Apple rumored to be working on an external display with an A13 Bionic chip
26th July, 2021 at 7:36 pm by Sam
This story is
70%
reliable.
4 min read
Comments
A new external display might be in the making, with the code name J327.
This product is likely to be a successor to the Pro Display XDR, according to reports.
---
Apple has begun testing on a new external display, which will have a dedicated A13 chip which includes a Neural Engine, along with a lower-end version, according to an exclusive report from 9to5Mac (reliability: 79.19%). According the their source, this new display will be a replacement for Apple's current high-end Pro Display XDR, which released back in December 2019.

This project has been code-named J327. At this current moment, other specification details remain limited. As the Pro Display XDR was targeted at $10,000+ displays used for professional calibration and color grading, it's likely that this new display is also meant to compete with those displays, where the new hardware upgrades may make it a more enticing deal.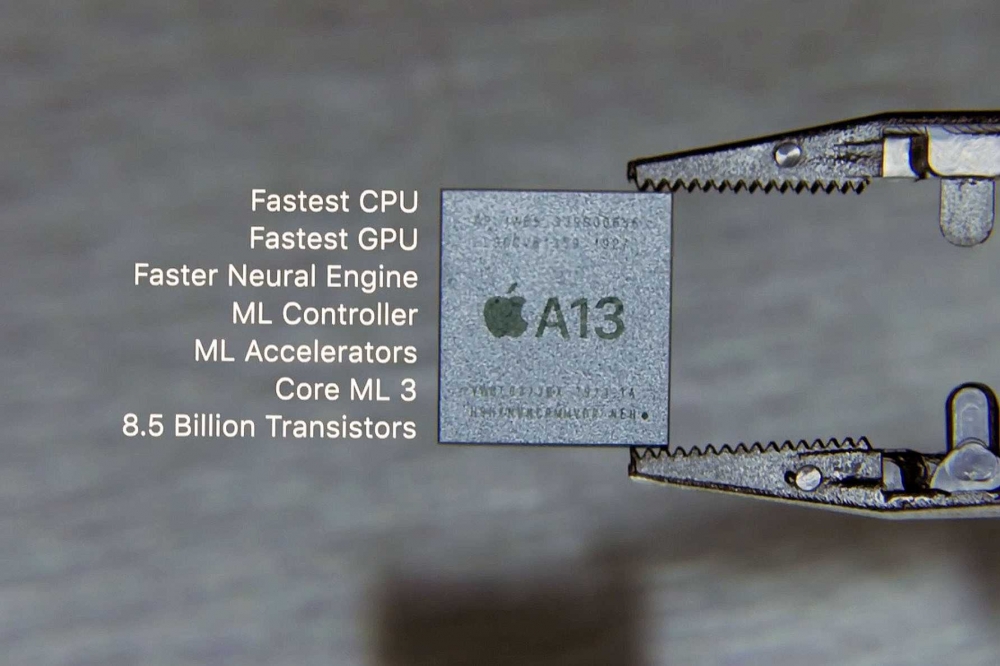 Having a CPU/GPU built into the external display could help Macs deliver high-resolution graphics without using all the resources of the computer's internal chip. Apple could also combine the power of the display SoC with the Mac's SoC to provide even more performance for running intensive graphic tasks.
The Neural Engine inside the A13 Bionic chip may assist in algorithms for reducing blooming in a mini-LED panel. The current Pro Display XDR includes a timing controller chip, to reduce latency and blooming. An A13 Bionic chip powering it would be a massive bump in performance. In previous rumors, it was hinted that Apple was developing a less expensive display for the average user, it seems that it is either this new display, or a separate one.