Spotify introduces M1 support in update to beta app
8th July, 2021 at 9:38 am by Ben W
This story is
100%
reliable.
3 min read
Comments
The beta app for Mac has received full support for M1.
It's currently not clear when Spotify plans to release the optimised version to the public.
---
Spotify has released a new version of its beta app for macOS with full support for Apple Silicon. The app will run on M1 Macs without the Rosetta 2 emulation layer, that optimises Intel-based applications for the new architecture.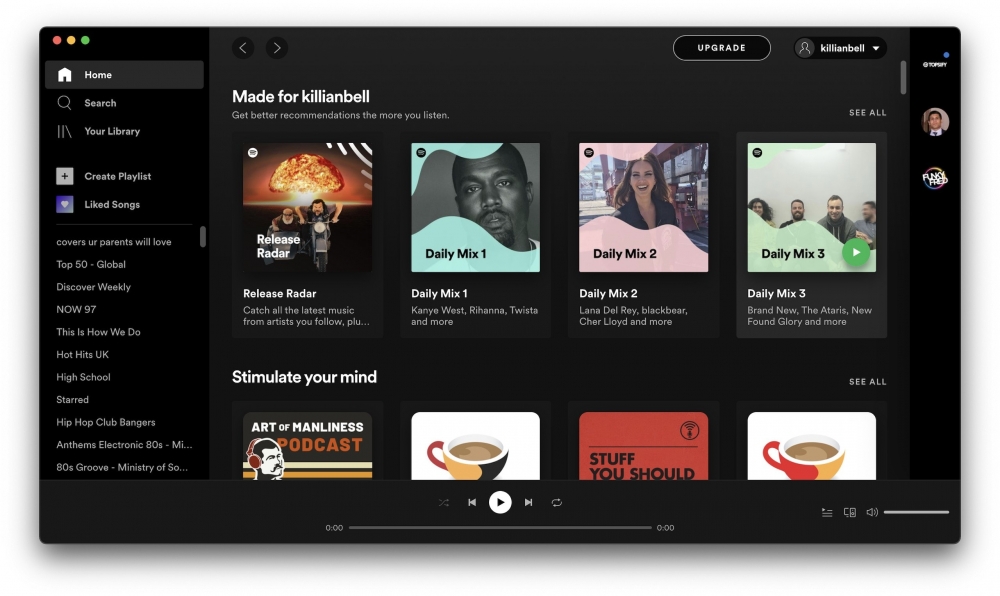 The beta software brings optimisations specifically for M1-based Macs, and should feature improved performance. Spotify says it will make changes based on feedback from users.
We have been working hard backstage on this and are happy to announce that we now have a Beta version of our app available with M1 chip support. It features many compatibility improvements and optimizations for the new Apple architecture. — Spotify
Download the Spotify beta from the official community site for free. The update should roll out to the stable version later this year, although Spotify hasn't yet confirmed this.

Spotify warns that there may be some "unexpected behavior" with the beta version of the app — as is usually the case with beta releases. It encourages users to submit feedback that could help improve the app.