2022 iPhones will allegedly adopt a punch-hole display
3rd March, 2021 at 3:26 pm by André
This story is
81%
reliable.
5 min read
Comments
The new display design is mainly meant for the Pro models.
If yields are good enough, the rest of the lineup may also get the new punch-hole design.
Apple is also working on an iPhone SE with 5G expected for the first half of next year.
---
TF International Securities' analyst Ming Chi Kuo (reliability: 80.95%) recently posted a new report for Apple's supply chain investors predicting a bold change possibly coming to the 2022 iPhone Pro lineup. The same report also mentions the next generation iPhone SE and how it might adopt 5G technology as soon as next year.
iPhone 14 Pro:
2022 is set to be a big year for the iPhone Pro lineup, with many major changes coming. According to Kuo, Apple is expected to replace the current notch for a new hole-punch design, similar to the one seen on the Galaxy S10 released in March 2019. This punch-hole design is rumored to be for the front facing camera, increasing the screen-to-body ratio. The TrueDepth camera system will also be improved Kuo said, helping with the front facing camera's autofocus capabilities.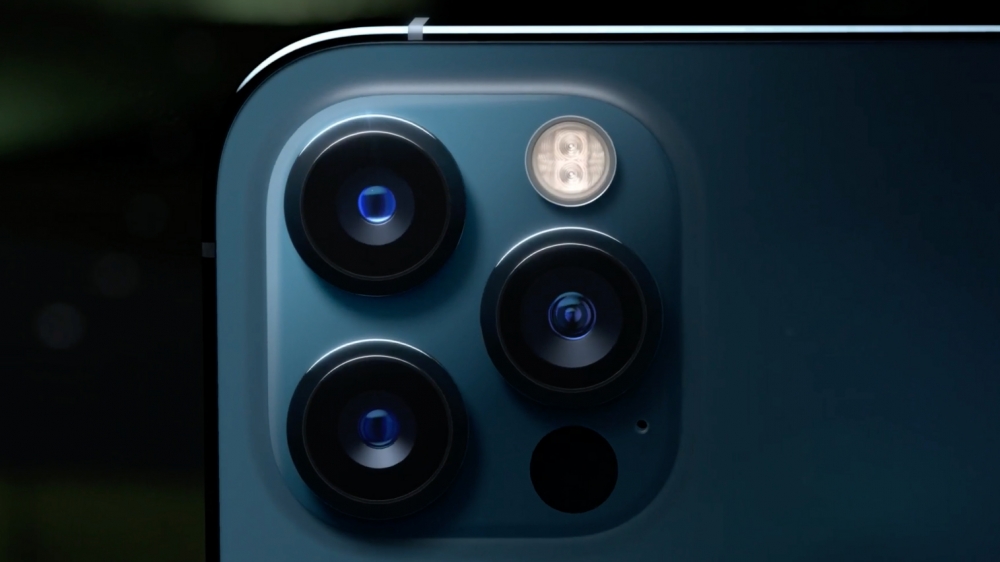 This new display design is mainly meant for the iPhone 14 Pro lineup, however there's a possibility that it may be brought to the rest of the lineup if yields allow. Apple is expected to rely on the iPhone Pro models to continue with the iPhone's growth in 2022.
iPhone SE with 5G:
Kuo reported that Apple is looking forward to releasing a next generation iPhone SE with 5G in the first half of 2022. This model would be the first entry-level iPhone with 5G. Currently, this technology is exclusively found on the iPhone 12 lineup, starting at $699.

The design is expected to stay the same, keeping the same size 4.7" LCD panel found in the current iPhone SE. However, Kuo suggests it will have a new processor and modem combo, both designed to allow 5G connectivity. The price is also rumored to stay the same, at $399 for the 64GB variant. The iPhone SE 3 is widely expected to bring 5G to the mass market, given that the current model sold 24.2 million units.