Apple announces October 18 'Unleashed' event
12th October, 2021 at 10:16 am by Ben W
This story is
100%
reliable.
3 min read
Comments
The event will take place on Monday 18th October at 10:00am PDT.
Next-generation Apple Silicon chips could be unveiled.
14-inch and 16-inch MacBook Pros are also rumored, with new designs, displays and more ports.
---
Apple has confirmed that it will hold a special event on October 18th at 10:00am PDT. The event will be held at Apple Park and will remain online-only.
The event will be streamed on Apple's website, YouTube channel and through the Apple TV app. Apple Scoop will also have full coverage throughout and after the event.
The reference to 'unleashed' ties into the introduction of the M1 chip, with the 13-inch MacBook Pro, MacBook Air and Mac mini last year. Apple titled its press release 'Apple unleashes M1', so the event is very likely related to new Mac products.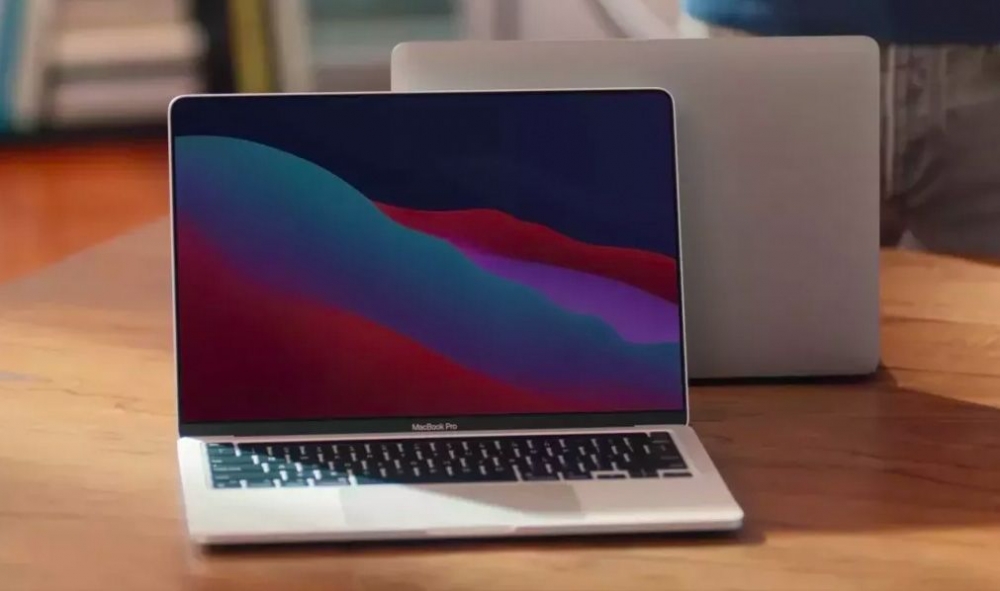 Apple is expected to unveil redesigned MacBook Pro models in 14-inch and 16-inch sizes. The new models will have a flat design, potentially with the return of HDMI, an SD card slot and MagSafe charging, alongside Thunderbolt USB 4 ports.
Both models will have thinner bezels and mini-LED displays, with a better contrast ratio, brightness, and darker blacks. They could also support ProMotion, based on rumors shared on Tuesday by a reliable display analyst.
AirPods 3 could also be unveiled at the event. These are expected to have a smaller, more compact design, similar to AirPods Pro, support force touch gestures, improved sound quality and include Spatial Audio support.