Apple developing titanium-based iPad models
21st August, 2021 at 9:37 am by Ben W
This story is
60%
reliable.
3 min read
Comments
Apple is discussing using titanium alloy material on future iPad models
Titanium is tougher with more scratch resistance and will improve durability
---
Apple could replace the aluminum chassis used in current iPad models with titanium alloy in future iPad iterations, DigiTimes reports.
According to the source, the ninth-generation iPad will contain physical vapor deposition (PVD) to improve scratch resistance. It only suggests that Apple plans to move to titanium alloy in future iPad models, but doesn't provide further details.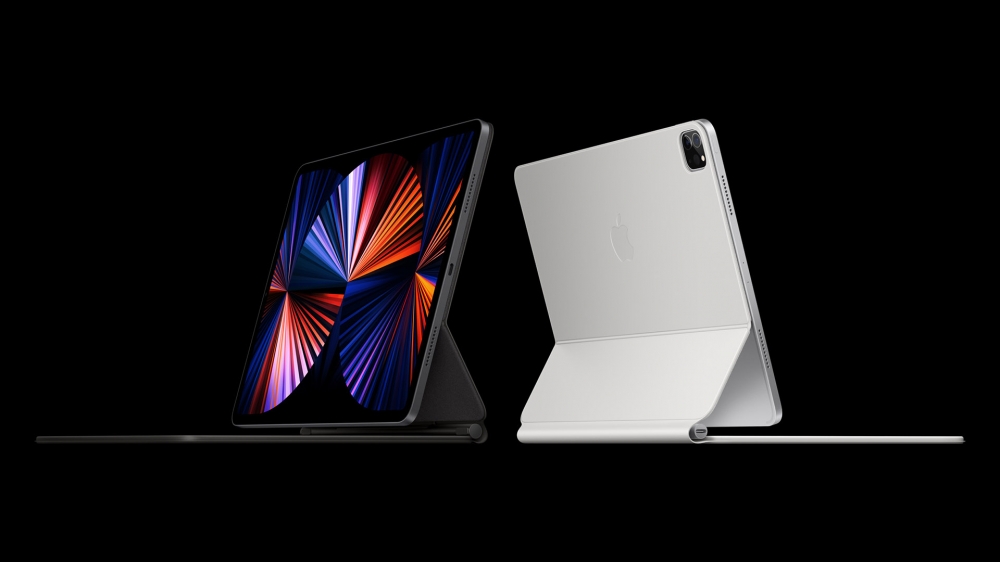 This will be the first time that Apple uses titanium in an iPad, following on from the titanium Apple Watch and Apple Card. It could also follow suit in the 2022 iPhone lineup, according to a report last month.
Titanium is stronger than aluminum and has better resistance to scratches. It can also withstand bending better. However, due to how hard titanium is, Apple is developing a process to blast and etch and provide a more attractive, glossy appearance.