Apple to reportedly sell iPhone in LG retail stores
21st July, 2021 at 6:58 am by June
This story is
85%
reliable.
3 min read
Comments
Apple rumored to sell iPhones at LG stores
It will not include Macs
---
A deal has apparently been struck between LG Electronics and Apple to sell iPhones at LG's 400 "Best Shop" retail stores across South Korea. According to the report by World Economic Herald, Macs would not be sold so as not to conflict with LG's own computer sales.

If the deal goes through and LG/Apple makes a statement, it could potentially be a win-win situation as LG can make revenue from the sales of the iPhones, and Apple can increase their market share in the largely Samsung-dominated country.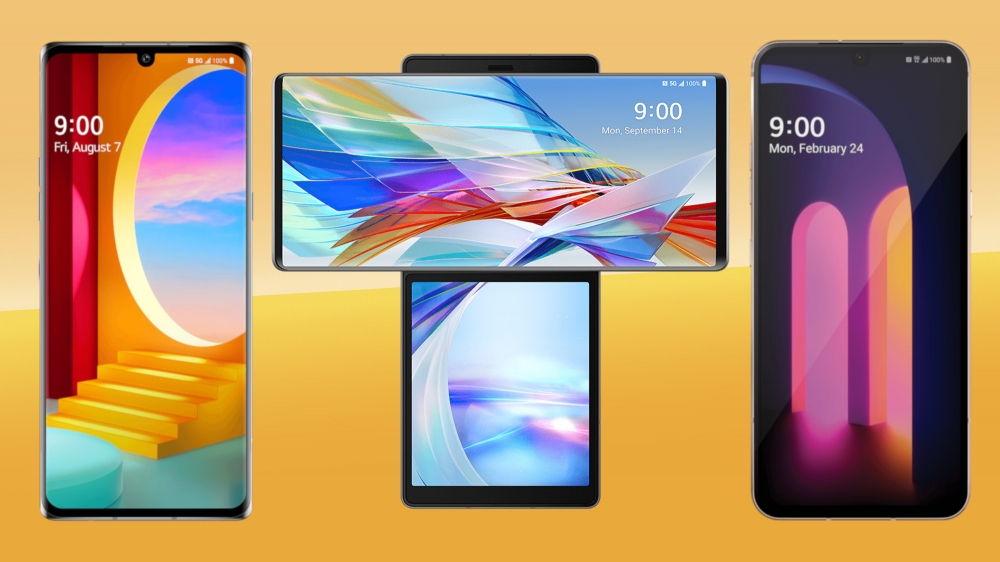 It was no surprise when a few months ago LG announced the closure of its mobile division due to unsustainably low sales figures. Even though the fate of LG-branded smartphones is officially sealed, it does not mean that the company is exiting the smartphone business entirely. Despite backlash from the South Korean business community, LG has reportedly come to an agreement to sell the iPhone and other Apple products in its home country.
According to a report by the Herald Economic Daily, the approximately 400 LG stores in South Korea will start selling the iPhone 12 (US$729 on Amazon) and other Apple products in August.

We will update this article as soon as either LG or Apple makes a statement.