Qualcomm's new 10Gbps 5G modem likely to come to iPhone in 2022
12th February, 2021 at 4:07 pm by Yash
This story is
99%
reliable.
6 min read
Comments
The modem is called 'Snapdragon X65', and it offers tons of new features over its predecessor, the 'X60'.
The modem is set to be housed in 2022's iPhone models.
Apple is also working on its 'Apple-designed' 5G modem which is expected to make its debut in 2023's iPhone line-up, which is then expected to replace Qualcomm's 5G modem.
---
Earlier today, Qualcomm introduced its newest 5G modem called the 'Snapdragon X65'. It is the world's first 10 Gigabit 5G modem, which would allow data speeds up to 10 gigabits per second in ideal conditions.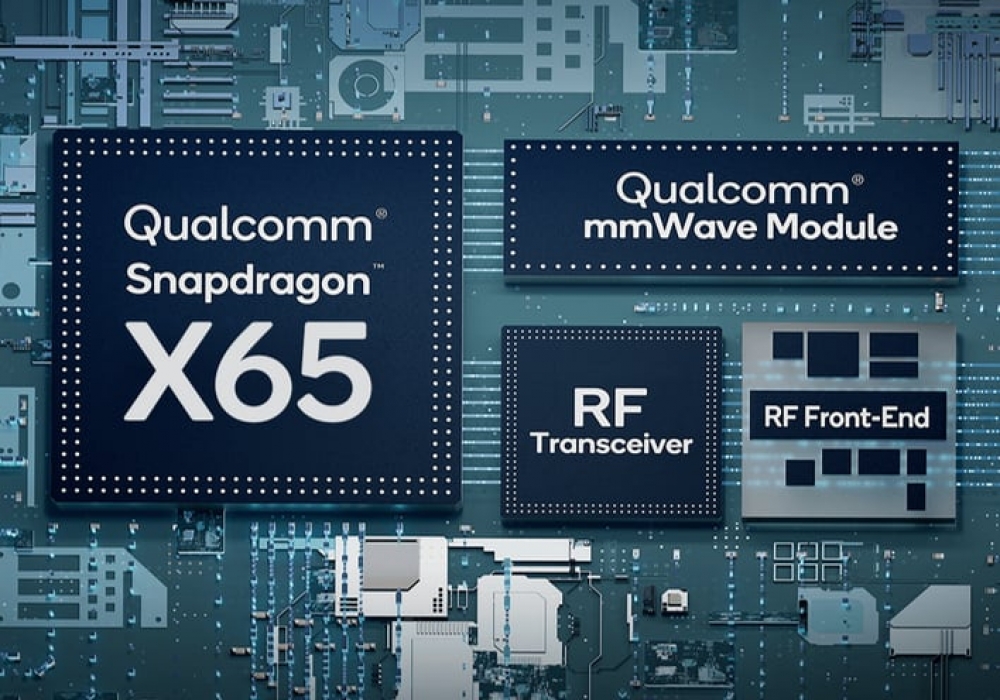 While the data speed will likely be less than 10 gigabits per second in practical conditions, devices containing the Snapdragon X65 are expected to have much faster 5G speeds than their predecessors. This modem is the first 3GPP release 16 modem-RF system, and it will support the latest specification from 3GPP that offers various improvements to cellular connectivity.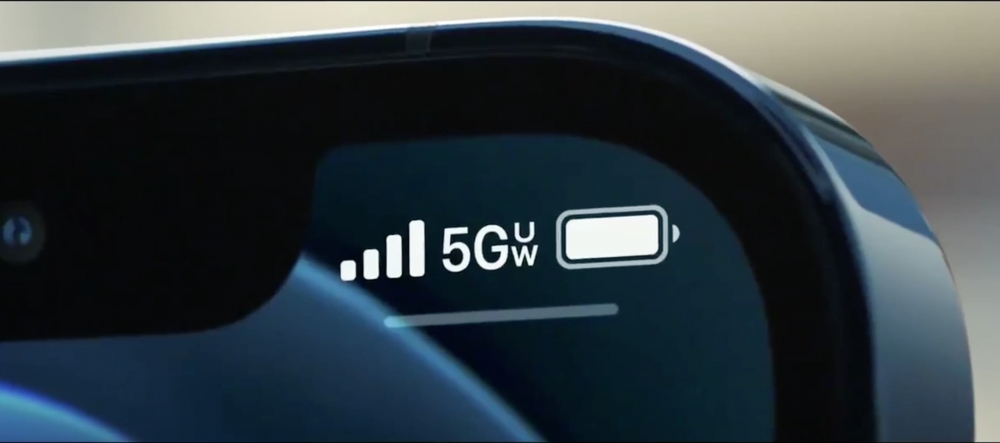 'Snapdragon X65' also features many other benefits over its predecessor 'X60', such as an upgradable architecture and support for all global commercialized mmWave frequencies, including the new n259 (41 GHz) band. The modem is also designed to pair with Qualcomm's QTM545 mmWave antenna module to provide enhanced coverage of mmWave. It also allows for sub-6 GHz bands and improved power efficiency.

mmWave is a new technology intended for ultra-fast 5G speeds over short distances. This is because it has a different set of frequencies that are used specifically for mmWave 5G. This was first introduced by Apple with its iPhone 12 line-up, and is relatively faster than sub-6GHz 5G. Currently, this is limited only to the United States for iPhone 12 models. But rumors have suggested that Apple's 2021 iPhone line-up may offer support for mmWave in many different countries.
Starting in 2019, Apple and Qualcomm settled a legal battle by reaching an agreement where the latter has to provide it's 5G modems to the former for a particular set of years. Its debut was first seen in the iPhone 12 line-up, starting with Snapdragon X55. Other than that, a court document from the settlement also revealed that Apple will likely use the Snapdragon X60 modem for its 2021 iPhone lineup. This makes it clear that the above mentioned Qualcomm Snapdragon X65 modem is expected to be featured in 2022's iPhone models.

This Snapdragon X65 is believed to be the last Qualcomm modem that will ever be used in the iPhone series, according to Barclays analysts. Multiple other sources have also forecasted that Apple will be switching to its own 'Apple-designed' 5G modems for all of their products by 2023.