Why did Microsoft Phone fail while iPhone was so successful?
18th March, 2023 at 3:59 pm by Flynn
Image credit: AnandTech
This story is
100%
reliable.
9 min read
Comments
Apple's iOS and Google's Android dominate the mobile industry.
Windows Phone failed to compete with iOS and Android, leading to Microsoft's exit from the mobile market.
A former Nokia engineer shares insights into why Windows Phone failed, citing four main factors.
These factors include underestimating Google's services, the botched Windows 8 and stigma over the Metro interface, Microsoft's bad reputation, and a lack of compelling reason for users to switch to Windows Phone.
Despite its failure, Windows Phone contributed unique advances to the smartphone industry, such as Live Tiles and its distinctive user interface design.
---
The mobile industry has become a two-horse race between Apple's iOS and Google's Android. The failure of Windows Phone by Microsoft is a prime example of how the competition has failed to topple the duopoly. A former Nokia engineer who was based in Boston when Microsoft acquired Nokia's struggling mobile business shares his insight into why Windows Phone failed. There are many reasons why Microsoft lost the battle for mobile, including its approach to licensing Windows Phone and failure to attract app developers. However, the engineer identifies the following four main factors that contributed to Windows Phone's demise.
Image credit: All About Windows Phone The first mistake was underestimating Google's services, such as Gmail, search, and Maps, and Google's role in the OS business. Google stopped funding efforts to make its apps available for Windows Phone 8 and Windows 8, which undermined Windows Phone's credibility. The second mistake was the botched Windows 8 and the stigma over Microsoft's Metro interface. Microsoft's Metro interface worked well on mobile with Windows Phone 7 touchscreen devices but wasn't well-received when Microsoft put it on the desktop in Windows 8. The engineer argues that the stigma associated with Windows 8 was not reflective of the experience on Windows Phone. Still, it had a lasting impact, and the stigma against Metro never recovered, even with Windows 10.

Microsoft's reputation itself was also a significant barrier to the success of Windows Phone, due to its actions as the dominant tech company over the past decade. The engineer notes that at the time, Microsoft still had a bad reputation, and the young guys who grew up hating Microsoft were making big startups for other platforms. Lastly, by 2014, mobile users had already aligned themselves with either iOS or Android, and there was no compelling reason to switch to Windows Phone.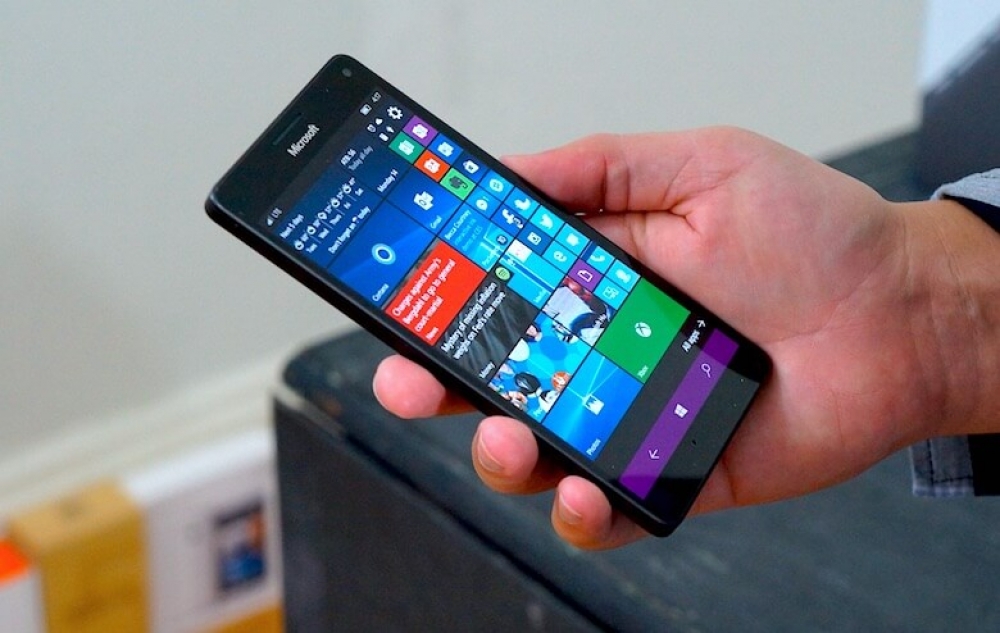 Image credit: Windows Latest Interestingly, under the 2011 deal with Microsoft, Nokia wasn't supposed to launch an Android phone. However, the company got around that by categorizing its Android device as a feature phone, in contrast with its high-end Lumia devices on Windows Phone. Through that experience, the engineer discovered that coding for Windows Phone was superior to Android. The engineer worked on the X app store, the first he did for Android. Android Studio was in its early days, so the team was still on Eclipse, which was lacking compared to Visual Studio. For all the negatives on the consumer side, coding for Windows Phone was always better than Android.

When Windows Phone launched in 2010, it was the boldest and most original reimagining of what a smartphone could be after Apple's iPhone introduction three years prior. Windows Phone was not a re-creation of the iOS icon grid, and it ran fast and fluid on basic hardware. However, it still couldn't compete with the convenience and user experience of iOS and Android. Microsoft's decision to abandon its mobile OS venture and focus on collaboration over competition is a recognition of its failure in the mobile market. Despite its failure, Windows Phone should be recognized for its contribution to the smartphone industry and its advances, such as the Live Tiles and unique user interface design.