Apple's first AR/VR headset may be released by 2022
24th January, 2021 at 5:27 pm by Yash and André
This story is
68%
reliable.
10 min read
Comments
The product is said to be a 'pricey and niche' precursor to Apple Glasses.
It is going to be powered by a more powerful chip than M1.
It is expected to deliver a lot of amazing AR/VR features.
---
A new report from Bloomberg states that Apple is planning to launch a new AR/VR headset in 2022, somewhat similar to Facebook's Oculus or Sony's PS VR. Bloomberg's Mark Gurman (reliability: 84.38%) has stated that this AR/VR headset will be a "pricey, niche precursor" to the rumored Apple Glasses.
Originally codenamed N301, these headsets are said to be powered by a more powerful chip than current Apple's M1 chip. The report goes on to mention that the devices are probably in the 'late prototype stage.' Since it is being called a pricey niche precursor, Bloomberg has also stated that Apple expects to sell these headsets in very few quantities, reportedly only one headset per day per Apple Store. This would be similar to what Apple currently expects from their Mac Pro and Pro Display XDR lines. As for price, this product is rumored to set you back a whopping $1000.
The plans suggest that Apple's first headset will be far more expensive than those from rivals, which cost about $300 to $900. Some Apple insiders believe the company may sell only one headset per day per retail store. Apple has roughly 500 stores, so in that scenario, annual sales would be just over 180,000 units — excluding other sales channels. That would put it on par with other pricey Apple products, such as the $5,999 Mac Pro desktop computer. An Apple spokesman declined to comment.
This headset is focused on giving the user an immersive 3D digital environment for things like gaming, communicating, watching videos and AR/VR functionality (similar to the iPhone). Supposedly, Apple plans to offer a much higher resolution display than any other VR headsets. Interestingly, it is even rumored that the headset will contain external cameras to provide some groundbreaking AR features. Additionally, patents and rumors suggest that several stages of testing are underway for hand tracking using cameras (allowing you to type virtually in the air to input text, for example).
As a mostly virtual reality device, it will display an all-encompassing 3-D digital environment for gaming, watching video and communicating. AR functionality, the ability to overlay images and information over a view of the real world, will be more limited. Apple has planned to launch the product as soon as 2022, going up against Facebook Inc.'s Oculus, Sony Corp.'s PlayStation VR and headsets from HTC Corp., the people said. They asked not to be identified discussing private plans.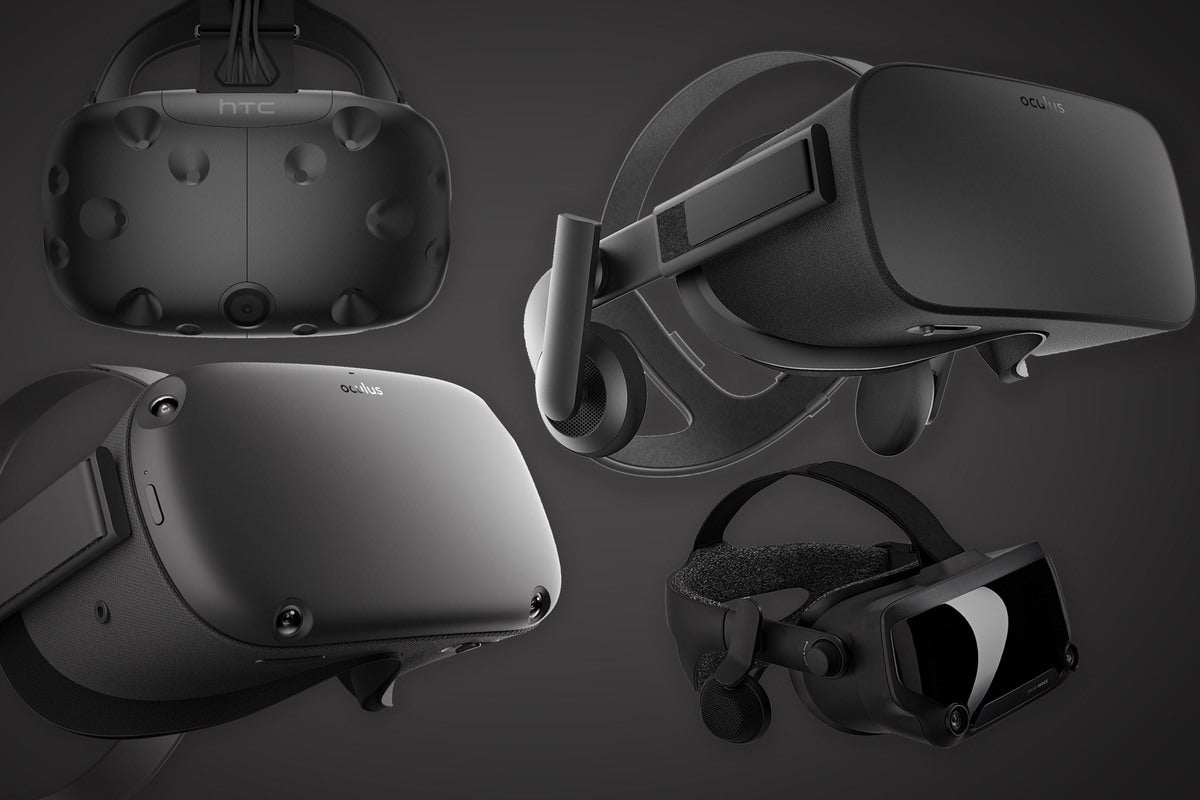 The inclusion of the M-series processors and a fan is rumored to increase the thickness and weight of the device. Therefore, Apple has reportedly decided to bring the headset closer to the face in order to reduce the size. This reduction in size means that users won't be able to wear their glasses while using the headset. And therefore, in order to address this, Apple has reportedly developed a system where users can insert their lenses into the headset over the VR screen.

Apple has been working on multiple different headset designs for many years, reports say, with one of them being an 'ultra-powerful headset that came with a hub to house the processor.' But Jonathan Ive squashed that two-part system idea due to design concerns. Instead, he proposed an idea of a less powerful technology that could house the processor directly in the device. These conflicts lasted for months with Apple ultimately ditching the two part system idea. As a result, the headset is therefore being reportedly designed to work as a standalone device (with a rechargeable battery).
Simultaneously, work on 'Apple Glasses' (codenamed N421) continues, with Apple hoping to launch them as early as possible - given the device is only in its 'very early stages of development.' Many speculations are being made about Apple Glasses, with one rumor suggesting 'auto adjusting glass that would remove the need for prescription lenses.' It's still unclear what the specs of these 'Apple Glasses' would look like, and a release date is unlikely for the next couple of years.