Gurman: AirPods gaining hearing health features over next two years
12th March, 2023 at 3:31 pm by Divi
Image credit: Apple Inc.
This story is
84%
reliable.
3 min read
Comments
According to Mark Gurman, new hearing health features will come to AirPods in the next few years.
These features could allow them to act as hearing aids.
Other rumors indicate new fitness tracking capabilities for future AirPods models.
---
According to Bloomberg's Mark Gurman, AirPods could gain more advanced hearing health features over the next two years. He says Apple will likely "upgrade the AirPods to become a health tool in the next year or two," with new "hearing data" also available.

In recent years, Apple has added several hearing health features to the AirPods, including Live Listen and Conversation Boost, though these features are not yet FDA-approved or geared to serve as a replacement for hearing aids. Gurman says he expects Apple to give AirPods more official functions like these in the future.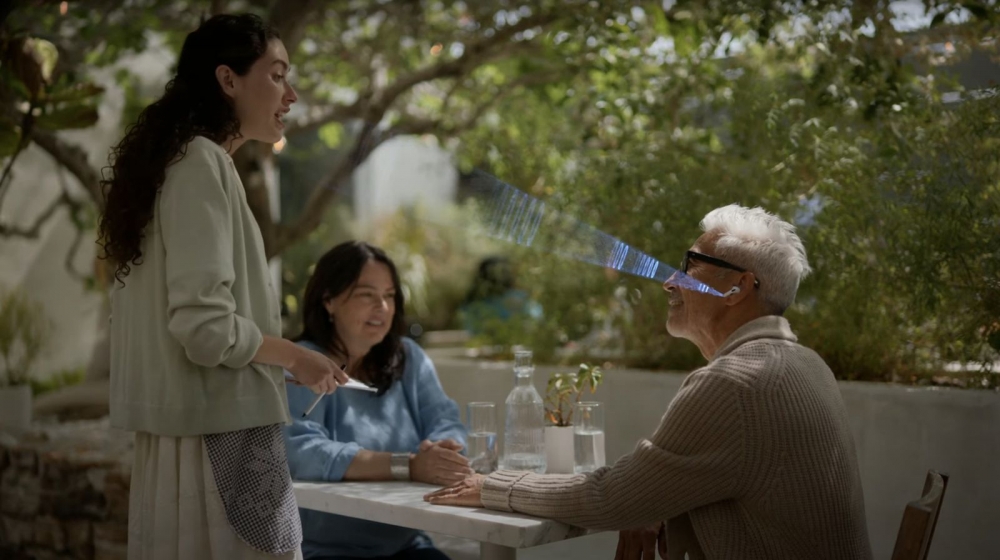 Image credit: MacRumors Previous Apple patent filings indicated future plans for earbud-based fitness tracking features. Kuo also previously reported the company's intention to add biometric health mounting systems to future iterations of the product.

Though many of these features require an updated device, some don't. Current AirPods models already contain speakers and microphones, so some more advanced hearing aid capabilities could be pushed out via a software update in the future.