iOS 14.5's first Developer Beta brings 'Unlock with Apple Watch' feature to iPhone
3rd February, 2021 at 5:02 pm by Yash
This story is
100%
reliable.
7 min read
Comments
This feature allows users to unlock their iPhone with their Apple Watch while wearing a mask.
It is available on iPhones with Face ID only.
This feature is similar to that of unlocking a Mac with Apple Watch.
---
Yesterday, Apple released iOS 14.5 Developer Beta 1 to registered developers. This update introduces a bunch of new features, including dual-SIM 5G support, App Tracking Transparency, support for the latest Xbox and Playstation controllers, AirPlay 2 support for Apple Fitness+ and even the ability to use Siri to call emergency services. The update also contains bug fixes and performance enhancements, as expected. Interestingly, it was discovered afterwards that the code hints to a new feature that will allow for multiple people to use the same Apple Card account.

However, this update also brought with it a very intuitive and much requested feature. The new software allows Face ID to be unlocked while wearing a mask, a function that is made possible entirely through the user's paired Apple Watch. Until iOS 14.4, users have complained that the process of unlocking their iPhone with a mask is just too long. But with iOS 14.5 rolling out, it seems this issue may finally be resolved for some users, while also providing an additional layer of security.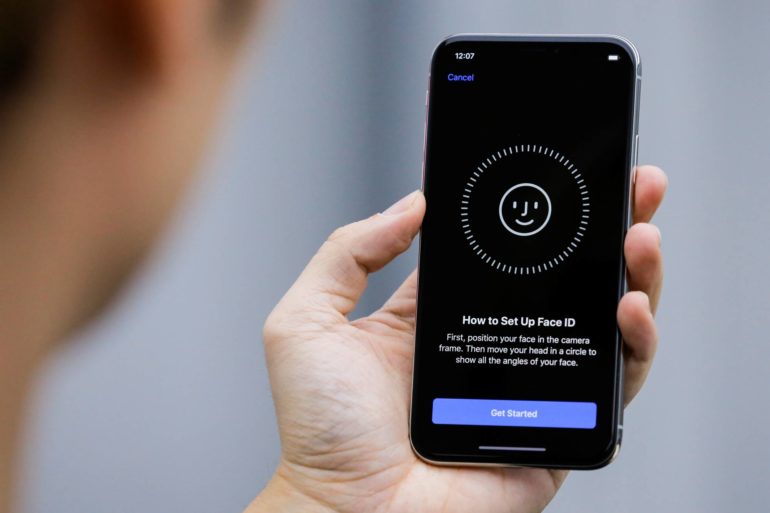 The 'How'
Having said that, in order for this feature to work seamlessly, the user needs to have their iPhone and Apple Watch updated to iOS 14.5 and watchOS 7.4, respectively. Once updated, an opt-in setting saying "Unlock with Apple Watch" will appear in the Settings app under the Face ID & Passcode section. It will also have the option to toggle it on/off, and initially, it must be manually enabled to bring it into action.

Now, for this feature to work perfectly, an unlocked (passcode enabled) and authenticated Apple Watch with raise-to-wake detection turned on has to be used. When a user with a mask attempts to unlock their iPhone with Face ID, a partial face scan will be performed. Following this, a haptic feedback notification will be delivered by the watch on the user's wrist accompanied with the words 'Your iPhone was unlocked by Apple Watch'. Face ID will work normally on the iPhone, so the only difference will be the additional notification sent through the Apple Watch.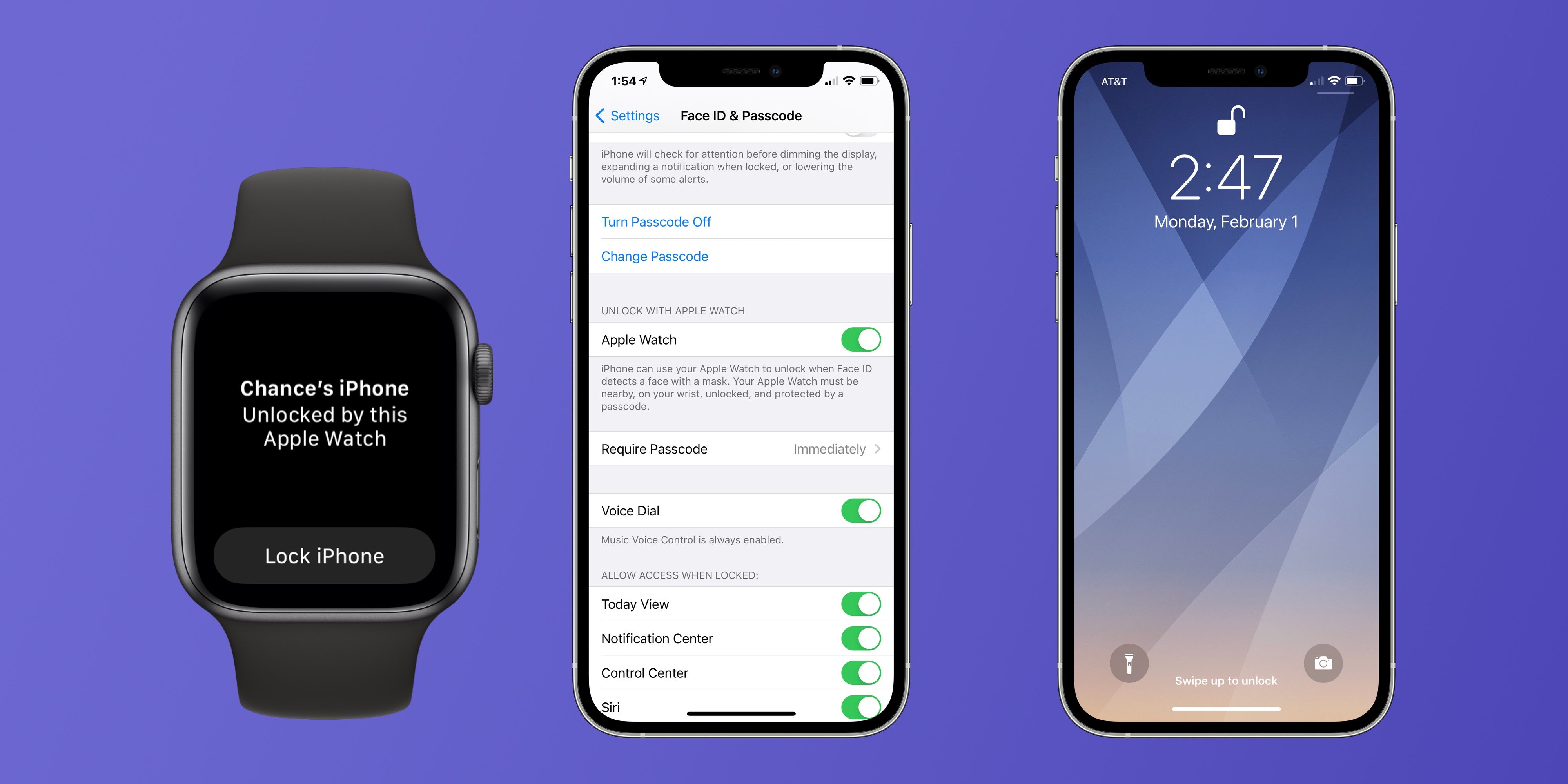 Another thing worth taking into account is that if the wrist detection feature is kept disabled on the Apple Watch, then the user will not be able to unlock their iPhone with their Apple Watch. Moreover, once unlocked, there will also be the option to quickly "Lock iPhone" directly from the Apple Watch notification.

Every time the user unlocks their iPhone, they'll feel the vibration and see the pop up on Apple Watch. This brings the iPhone and Apple Watch on par with the unlocking mechanism between Mac and Apple Watch. As many of us know, unlocking a Mac through an authenticated Apple Watch has long been a feature. It's important to note that the feature will not work while using Apple Pay or making purchases in the App Store, meaning the user will still need to take off their mask or enter passcode for such actions.
Alongside iOS 14.5, Apple also released first developer betas of iPadOS 14.5, watchOS 7.4 and tvOS 14.5, containing some new features, major bug fixes and performance improvements.