New iPhone 14 case colors rumored
6th March, 2023 at 10:30 am by Will
Image credit: Majin Bu
This story is
72%
reliable.
4 min read
Comments
Apple's yearly color drop is coming, and there may be two new case colors.
New colors are allegedly coming to Apple's leather cases across the whole iPhone 14 lineup.
Twitter account Majin Bu made this claim.
---
In recent years we often see Apple release new colors for its phones or cases in the spring, and this year, it is rumored that we will receive two new case colors from the tech giant. The trend became popular in the iPhone 12 lineup when we saw new unique case colors in the spring. This time around, it seems we are getting two colors.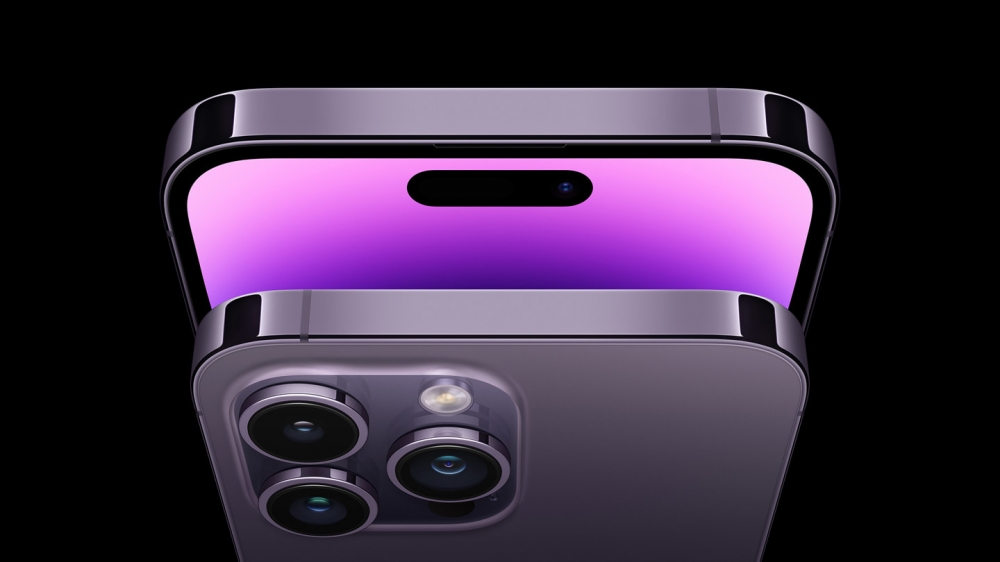 Image credit: Apple Inc. Twitter source Majin Bu claimed in a tweet that Apple is planning to add an additional two colors to its iPhone 14, iPhone 14 Plus, iPhone 14 Pro, and iPhone 14 Pro Max leather case lineup. Along with the current cases, these two new colors will offer a fresh new look for the upcoming spring. Majin has accurately leaked iPhone case colors in the past, but this is among a small number of correct leaks.
Image credit: Majin Bu Twitter The two new colors are rumored to be Deep Violet and Golden Brown. These two new colors aren't new, as they have been offered in previous years, but are returning for the first time in a while. The two colors will join the current lineup and give a fresh look as we wait for the upcoming and anticipated iPhone 15 lineup.