New MacBook Air models coming as soon as April
24th February, 2023 at 8:14 pm by André
Image credit: TheNextWeb
This story is
68%
reliable.
4 min read
Comments
MacBook Air users will soon have more screen size options.
A new 15" MacBook Air is rumored to be released.
The 15" model will feature the powerful M2 chip for improved performance and efficiency gains.
The larger chassis may house a bigger internal battery, which could offer the best battery life ever for a MacBook Air.
The new MacBook Air will feature upgraded wireless connectivity standards with the inclusion of Wi-Fi 6E and Bluetooth 5.3.
---
It's been a hot minute since Apple gave us the option to choose a different screen size for the MacBook Air, apart from the 13.3" option (now 13.6"). This is a far cry from the myriad of size options available for other Apple products like the iPhone, MacBook Pro, Apple Watch, and iPad.

This is about to change, however, with the introduction of a larger 15" MacBook Air. The larger MacBook Air gives users more choice when buying their next Mac notebook.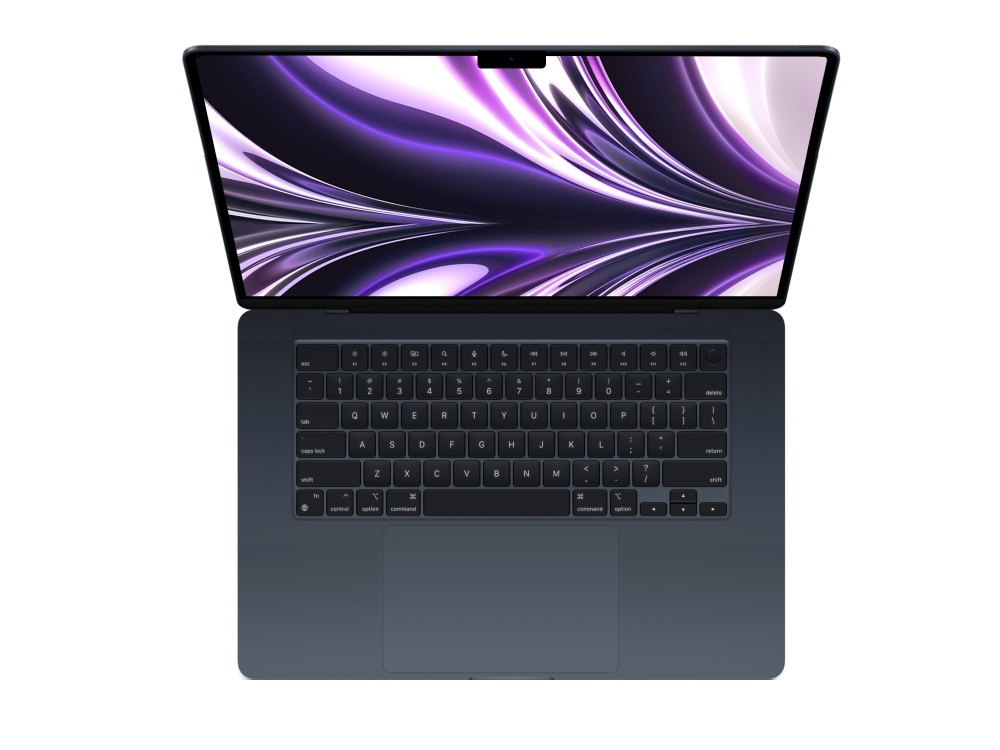 Image credit: Reddit This rumored new 15" MacBook Air would also feature an M2 chip, which is currently found on the 13" model. This means considerable CPU and GPU performance gains over M1 with a massive jump in Neural Engine performance — over 40 percent, in fact.

The M2 chip will also bring efficiency gains, alongside a larger internal battery inside the bigger chassis we could be looking at the best battery life on any MacBook Air ever, according to recent rumors.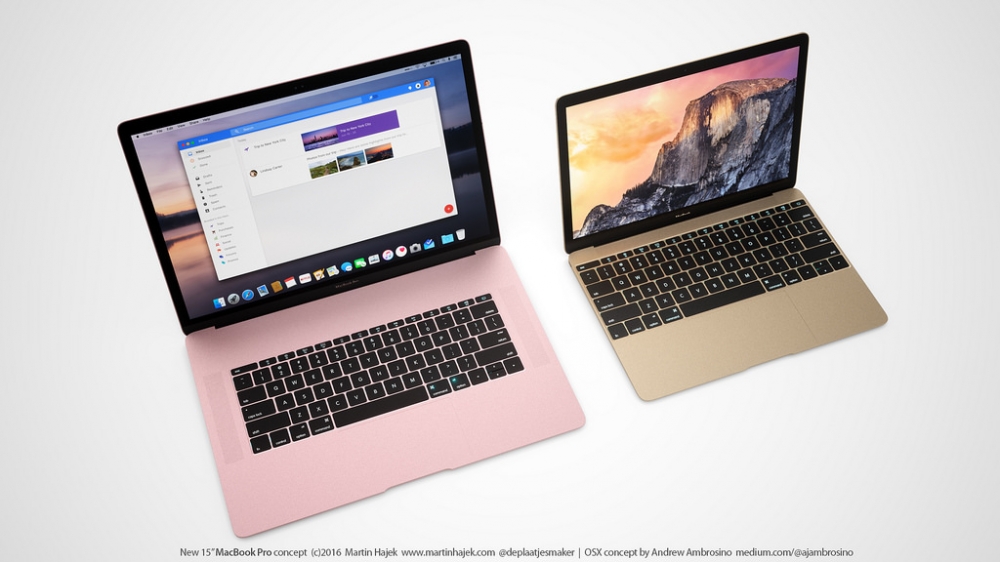 Image credit: Martin Hajek Wireless connectivity standards will also receive upgrades with the inclusion of Wi-Fi 6E and Bluetooth 5.3 — both of which are the latest versions of the most used wireless communication standards. WiFi 6E will work over the 6Ghz band, which will reduce latency and distortion while increasing efficiency and range. Bluetooth 5.3 comes with power efficiency and reliability improvements as well, also potential support for more audio codecs.