Apple announces WWDC22
5th April, 2022 at 8:57 pm by André
This story is
90%
reliable.
5 min read
Comments
The 33rd WWDC installment will take place from June 6 to June 10.
New software releases are guaranteed, with a very slim chance of any hardware release.
Just as the previous two WWDC events, it won't involve an in-person keynote, but there's a catch.
---
Apple has officially announced the dates for WWDC22, starting from June 6 - 10 and the invites are already out. Similar to WWDC20 & 21, everyone will be able to attend the virtual event free of charge. Developer labs and sessions will be provided by Apple in order to help developers and creatives learn about new software features announced during the event.

Apple is expected to unveil their major software releases such as iOS 16, iPadOS 16, macOS 13, watchOS 9 and tvOS 16 on the first day of WWDC, followed by further deep-dives into updated frameworks and new features during the entire event week. Although the event won't involve mass in-person gathering, the Tech Giant plans to host a special day for developers and students at their Apple Park which will be the closest that we are going to witness for an in-person WWDC event from Apple for this year. However, it will be with limited spaces and all the applications will be managed by the company itself.
WWDC22 also marks the return of the Swift Student Challenge, where participants will be able to submit their entries from both iPadOS and macOS devices using the Switch Playgrounds app and Xcode, respectively. As usual, exclusive WWDC22 prices will be given to the talented winners. For further information, guidelines, and requirements to participate you can visit Apple's Swift Student Challenge website. Additional information will be provided in advance through email, the Apple Developer website and the Apple Developer app.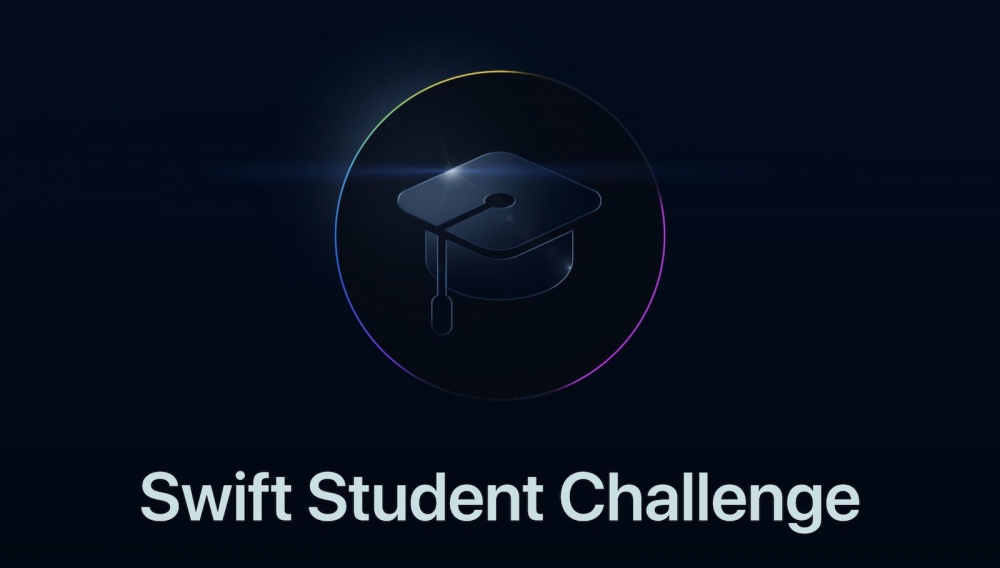 Even though WWDC is a software-focused event, hardware releases aren't extremely rare, and with WWDC22 coinciding with the end of Apple's announcement of a two year transition from Intel to Apple Silicon for Macs, an Apple Silicon Mac Pro or redesigned MacBook Air announcement aren't out of the question.