Apple fires #AppleToo movement leader Janneke Parrish
15th October, 2021 at 10:46 pm by Sam
This story is
95%
reliable.
4 min read
Comments
Apple Maps program manager Janneke Parrish fired
Some suspicions are beginning to arise over Parrish's firing
---
Janneke Parrish the leader of the #AppleToo movement has reportedly been fired by Apple, the company is claiming that she violated policy by deleting files off her work phone during an active investigation.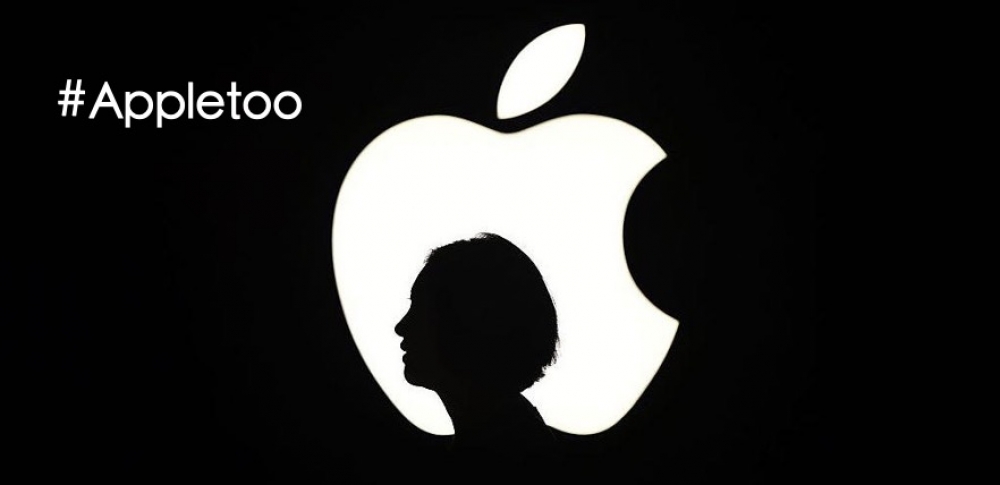 Parrish has been accused of deleting the following apps Robinhood, Pokémon GO, and Google Drive, by deleting those apps she has impeded an investigation according to a source form The Verge. Some Apple staffers believe that the firing is actually retaliation for her work organizing the group that talks about conditions within the company.

Parrish's attorney, Vincent P. later confirmed that she is no longer with Apple and that the firing is official. Parrish's attorney also said that he cannot speak further to address the situation at the time.

However some suspicions are beginning to arise over Parrish's firing, her firing is now the second reported firing after an employee spoke out about the company.

The first Apple employee who was fired was senior engineering program manager Ashley Gjovik, who Apple accused of disclosing unspecified confidential information, Gjovik was previously on administrative leave, following months of her tweeting about the hostile working environment within Apple.