Apple hit inside $2 billion lawsuit
19th November, 2021 at 6:14 pm by Carlos
This story is
100%
reliable.
3 min read
Comments
Apple has been hit inside a $2 billion lawsuit.
The lawsuit also involves Travis Scott and Drake.
The two lawsuits were filed against Apple this week.
---

Cupertino has recently been hit in a $2 billion dollar lawsuit, alongside hip-hop artists Travis Scott and Drake, and Live Nation. The lawsuit, filed on Thursday corresponds to the AstroWorld Fest incident, which occurred at the beginning of November.
AstroWorld, a popular music festival annually hosted by Travis Scott and other artists, resulted in a deadly incident when over 50,000 people went to the venue, resulting to overcrowding. During the incident, over 150 people were reported injured and there were 10 fatal injuries. In the lawsuit, over 280 attendees joined on the case, and could only get bigger as more victims join in on it, added Lawyer Thomas J. Henry. Apple live streamed the entire event on the widely-used Apple Music platform.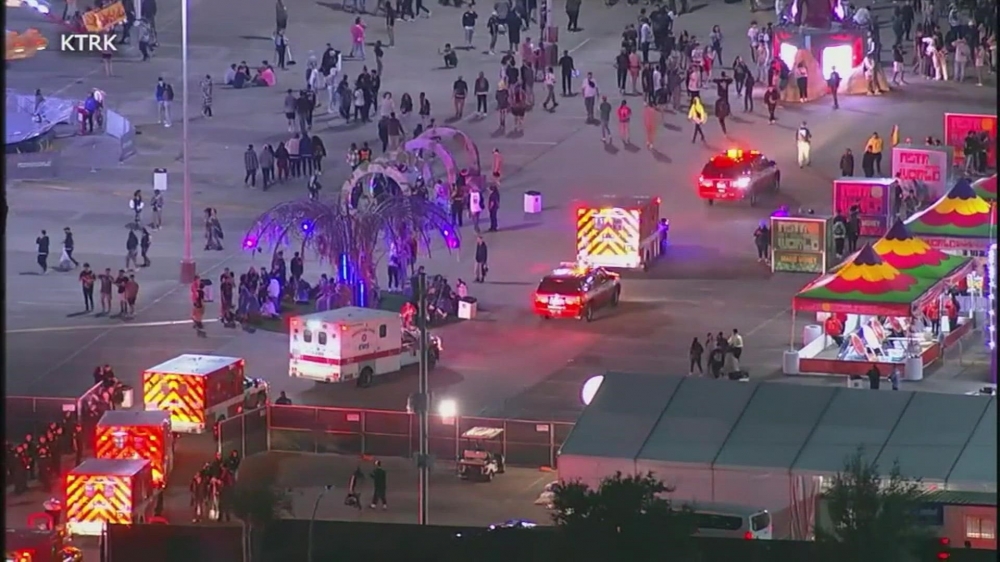 A wave of lawsuits have been hitting Apple, with another lawsuit filed against Apple and Travis Scott for over $750 million USD in damages. Live Nation, the promoter of the festival, has also been hit with the lawsuits.