iOS 14.5 beta: Apple Maps receives impressive incident-reporting feature
10th February, 2021 at 9:58 pm by Yash
This story is
89%
reliable.
6 min read
Comments
The feature allows users to report three types of incidents: accidents, road hazards and speed checks.
This feature uses a similar crowdsourcing functionality that is used by an app called Waze.
It is however unclear whether the feature will be available internationally, as the feature is currently limited to the U.S.
---
Last week, Apple released the first betas of iOS 14.5 to developers and public beta testers. We previously reported a ton of great new features that were found with the first beta iOS 14.5, such as the 'App Tracking Transparency', 'unlock with Apple Watch', 'dual 5G-sim support' and so on.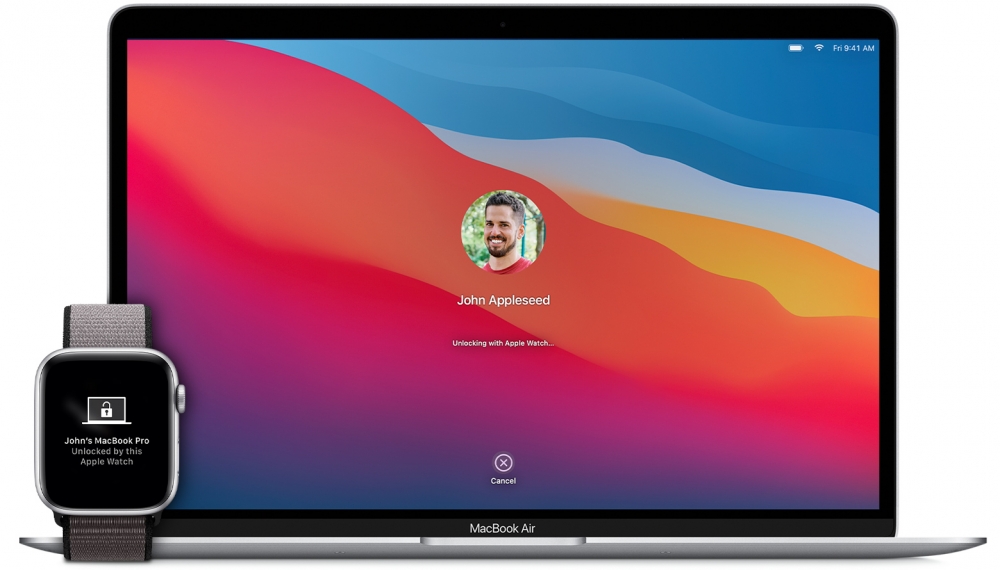 However, beta testers have continued to dig into the software, and MacRumors recently reported that a new feature has been discovered by them: in Apple Maps, users can now report three types of incidents along their desired route while getting directions: accidents, road hazards, and speed checks.

Once a route is started in the Apple Maps app, users get the option to report accidents, hazards or speed checks they may see along their way. In order to report any one of these, the user has to swipe up on the interface. Once swiped up, it'll show an interface with a "Report" button. Once the button is tapped, users can select from one of the above mentioned three types of incidents. Tapping on any of those incidents will automatically track and save the user's location with no confirmation window.
On the other hand, users can also say "Hey Siri, there's an accident" to report an accident and Siri will send a record to Apple Maps. Supposedly, if enough people report the same incident, an accident site icon will show up in the Apple Maps app.

Accident reporting went live for beta testers this week, where Siri made announcements highlighting the feature when starting a new route. However, it was left unreported whether Siri could notify users for road hazards and speed checks. Although this is a very helpful feature, it is unclear whether this feature is available in other different countries other than the United States. This feature also works with Apple's CarPlay with the same reporting interface.
Despite everything, it has not yet been fully described how this feature works - but it seems to be similar to the crowdsourced reporting functionality found inside the popular 'Waze' app. The feature basically relies on multiple reports and server-side aggregation. Waze also supports a variety of other features including accidents, traffic, road closures, police, construction and more.

iOS 14.5 is expected to be released later this spring with some real noteworthy features focusing mainly on the user's privacy, as has been stated earlier.