What to expect for WWDC21
5th June, 2021 at 11:00 pm by June
This story is
82%
reliable.
10 min read
Comments
Pro apps are likely to be coming to iPad Pros, new reports suggest.
Many analysts are expecting new MacBooks to arrive at the event.
---
What to expect for WWDC21
WWDC21 is only a few hours away, and we are all anticipating what Tim Cook and co. have in store for us. So, we have put together a list of things to expect so you don't have to scourge many Twitter threads to put the pieces together yourself. Unlike previous WWDCs, there aren't many leaks for 2021, which could either be because Apple doesn't have much changed this year — or they have tightened up on security a ton. Let's hope it's the latter!
iOS 15: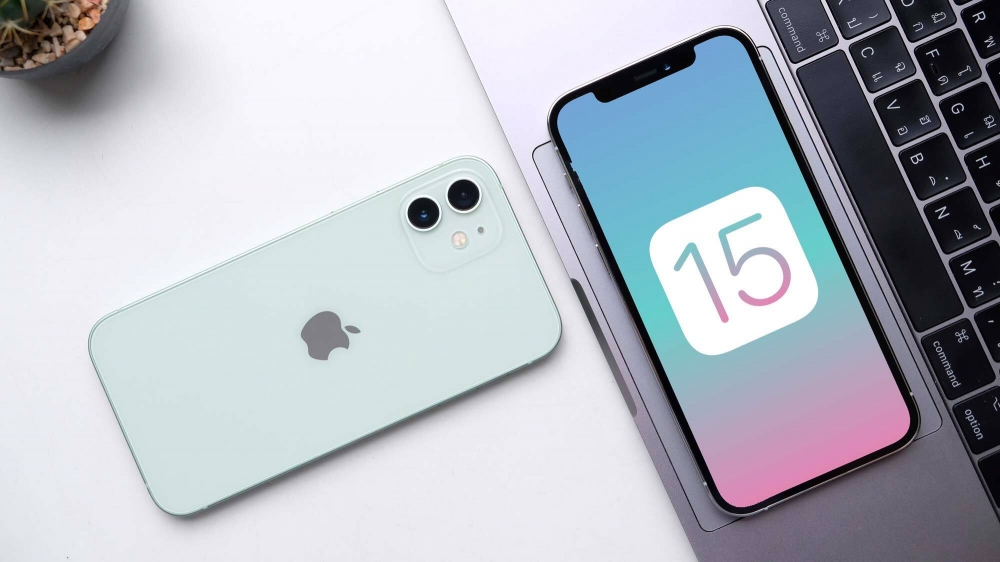 Apple has focused on using iMessage features for their WWDC21 marketing, so it's safe to say they probably have some new features for Messages. An app called "Mind" was also prematurely listed on the App Store, likely bringing new features for improving mental health. Additionally, WSJ Senior Personal Technology Columnist Joanna Stern has tweeted that she heard big things coming to Safari, Health, Maps and the aforementioned iMessage.

It is likely that the Waze-like features in Maps added in later versions of iOS 14 will be given a mention, and expanded to more countries. According to reports, new accessibility features are a guarantee for iOS 15, as Apple has already previewed them, and it seems it has a UI refresh in the Settings app, similar to macOS Big Sur. Did someone say Big Sur app icons on iOS 15?
iPadOS 15:
The new M1 iPad Pros have 8 or 16 GB of RAM, similar to Macs, but iPadOS currently limits apps to only access 5GB — which means it can't reach it's full advantage. iPadOS 15 will almost definitely take fuller advantage of the new desktop-class specs of the new iPad Pros. Credible (and infamous) leaker Jon Prosser has stated that he has seen Xcode, Logic Pro, and Final Cut Pro on iPads — and that it was coming in iPadOS 14. It is likely that it has been delayed to iPadOS 15, since the M1 iPads were not released back then.

The limitations and feature set is still unclear, and whether Final Cut and Logic Pro will be a one-time purchase or a subscription is still unknown. While it is almost definitely coming to the M1 iPad Pros, it's anybody's guess whether it's compatible with the older iPads. My best guess: All iPad Pros released in 2018 and later will be supported, but multitasking (Slide Over, Split View) will be disabled, and the iPad Air will also support it, albeit with the same no multitasking limitations.

One common pain point of the iPads is the lack of a proper file management system, and Files just does not cut it for professional users, and Xcode and Final Cut will further make the problem worse. Finder is most likely coming to iPads.
watchOS 8:
Apple Watch versions of the Tips and Contacts app were prematurely listed on the App Store, so they're basically 100% confirmed to be arriving on the Apple Watch. More watch faces are pretty much a given. Other than that, we know absolutely nada about the new version of watchOS.
tvOS 15/audioOS 15/AirPods/AirTags/Apple Pencil firmware:
A job listing for a "homeOS" was spotted, and it likely means Apple is combining their smart home products into one OS. I find it unlikely that Apple is announcing homeOS at WWDC21 as the listing was posted recently. We don't know anything about the AirPods, Apple Pencil and AirTags firmware.
Hardware: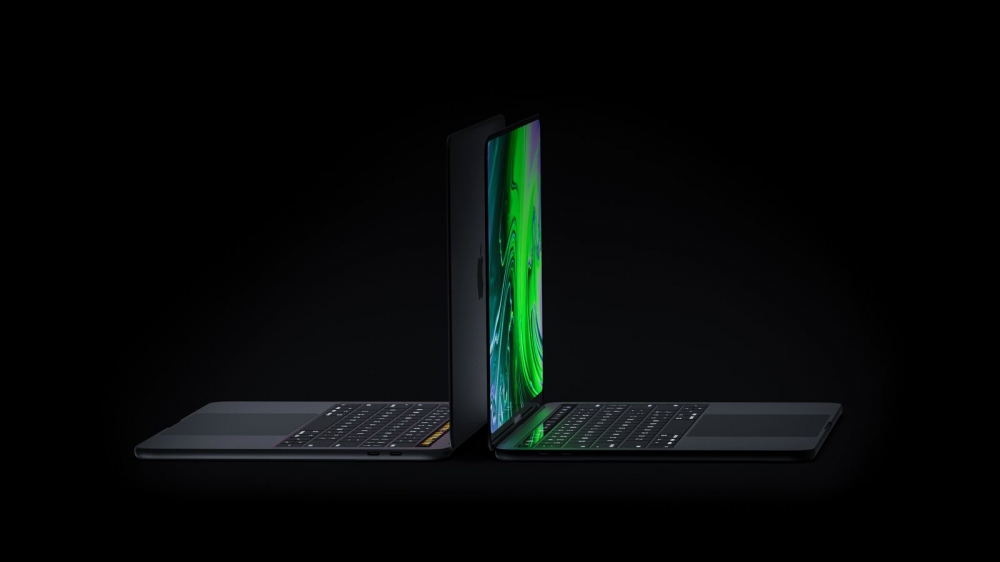 The extensively leaked new MacBook Air and MacBook Pros are likely to be arriving on WWDC21, with the Air having a iPad Air-like squared off colorful design, and a white keyboard and bezels. The Pros will have a M1X/M2 chip, thinner display bezels, the return of MagSafe, HDMI, and SD card slots (hurrah!), and the removal of the Touch Bar.

A new Mac mini with a design akin to the PowerPC mini with a plexiglass design is rumored to be arriving too, with a slimmer design and more ports like the MacBooks. It is likely they will be equipped with a M1X/M2 chip as well.

Well, that's all that was rumored for WWDC21, so sit back, relax, and patiently wait until the event rolls around.