Apple Watch Series 7 may feature a blood sugar sensor, rumors say
27th January, 2021 at 8:33 pm by Yash and Kenneth
This story is
73%
reliable.
9 min read
Comments
New rumors suggest Apple has been interested in adding blood glucose monitoring to the Apple Watch for some time.
Various patents have been filed by Apple for a non-invasive process of blood sugar monitoring.
The introduction of blood sugar sensors can be another major leap forward for Apple.
---
Rumors have started circulating about a long-awaited health feature that may finally be added to the Apple Watch Series 7. According to ET News, Apple is planning to add a blood sugar sensor to their Apple Watch Series 7.
Apple is applying the blood glucose measurement function to the Apple Watch 7 to be introduced this year. With the related patent technology secured, it is focusing on ensuring reliability and stability prior to making the technology available.
Blood sugar/glucose level is a critical health metric that helps to monitor the concentration of glucose in the blood. This job is accomplished by a blood sugar sensor. A blood sugar sensor basically measures the concentration of glucose levels present in the interstitial fluid and converts it into an electrical signal. This signal is then transmitted through the transmitter and is displayed on the screen as the blood sugar level. Measuring blood glucose levels is vital to manage conditions such as diabetes. Normally, measuring blood glucose requires pricking a finger with a needle in order to get a drop of blood - and then testing that drop of blood in a blood sugar meter.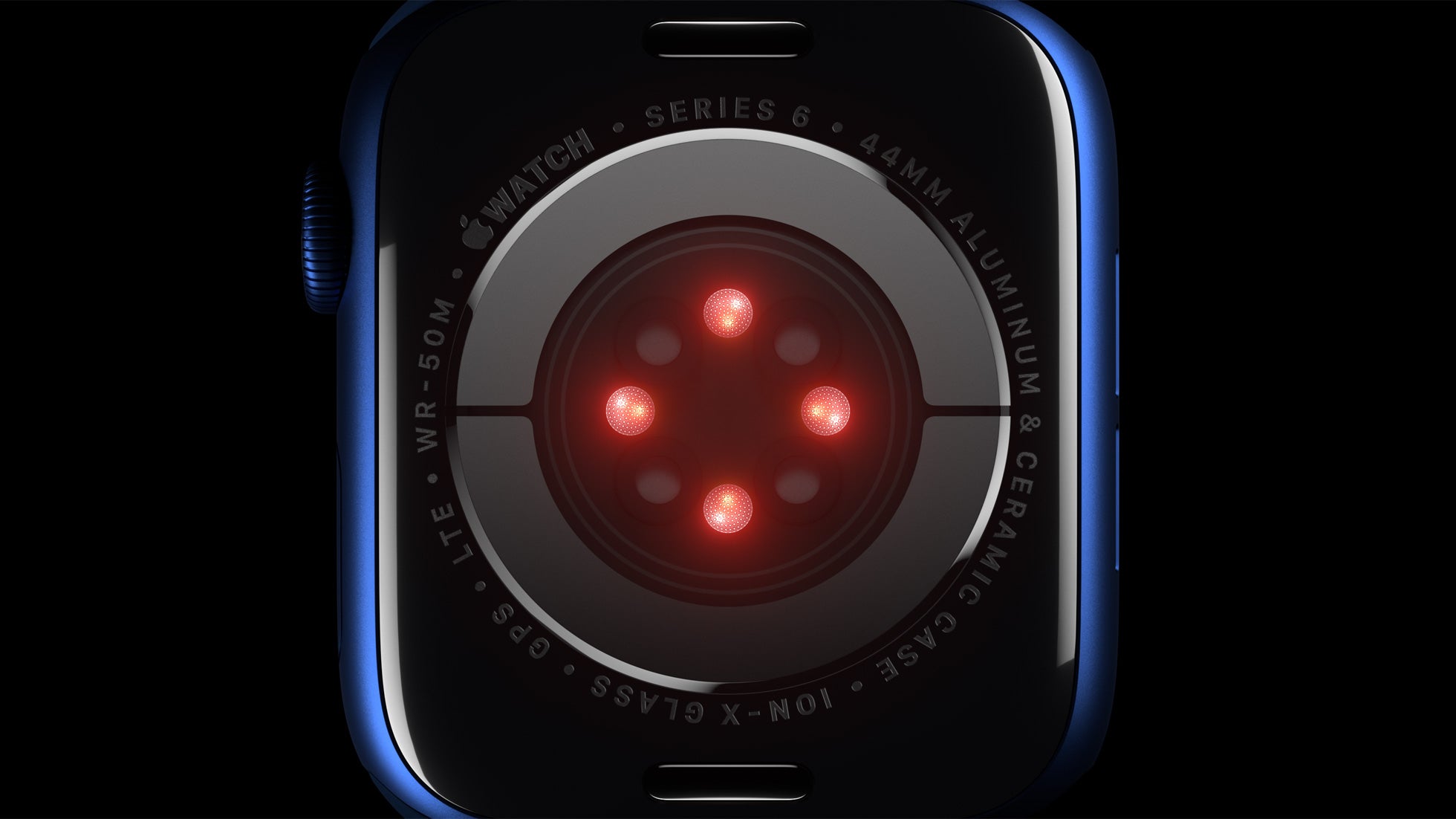 Nevertheless, Apple has secured various patents related to non-invasive processes of blood sugar monitoring. This includes one from 2019 that analyzes body odor for changes. Another one is an optical system for absorption spectroscopy, which analyzes materials in the blood. Reports have also suggested that the company established a team of biomedical engineers and consultants to work specifically on sensors to monitor blood sugar levels in a non-invasive way in 2017. Apple CEO Tim Cook was also spotted multiple times testing what was believed to be a prototype glucose monitor connected to his Apple Watch. This to some extent verifies that the 'Apple-designed optical sensor' can be a skin-top continuous monitoring solution that does not require an implant.
However, Tim Cook has already suggested that the company will be careful in adding various medical features to the watch as it fears that need for FDA approval can hold back innovations.
We don't want to put the watch through the Food and Drug Administration (FDA) process. I wouldn't mind putting something adjacent to the watch through it, but not the watch, because it would hold us back from innovating too much, the cycles are too long. But you can begin to envision other things that might be adjacent to it — maybe an app, maybe something else.
ET news also claims that Samsung could also potentially feature a similar non invasive blood sugar monitoring feature in their upcoming Galaxy Watch 4.
Samsung Electronics will be equipped with a blood glucose measurement function in the new smart watch 'Galaxy Watch 4' (tentative name) to be introduced in the second half of this year. It is a no-blood sampling method that detects the level of glucose in the blood without blood collection using an optical sensor, and is expected to contribute to the health management of the general public as well as diabetics […]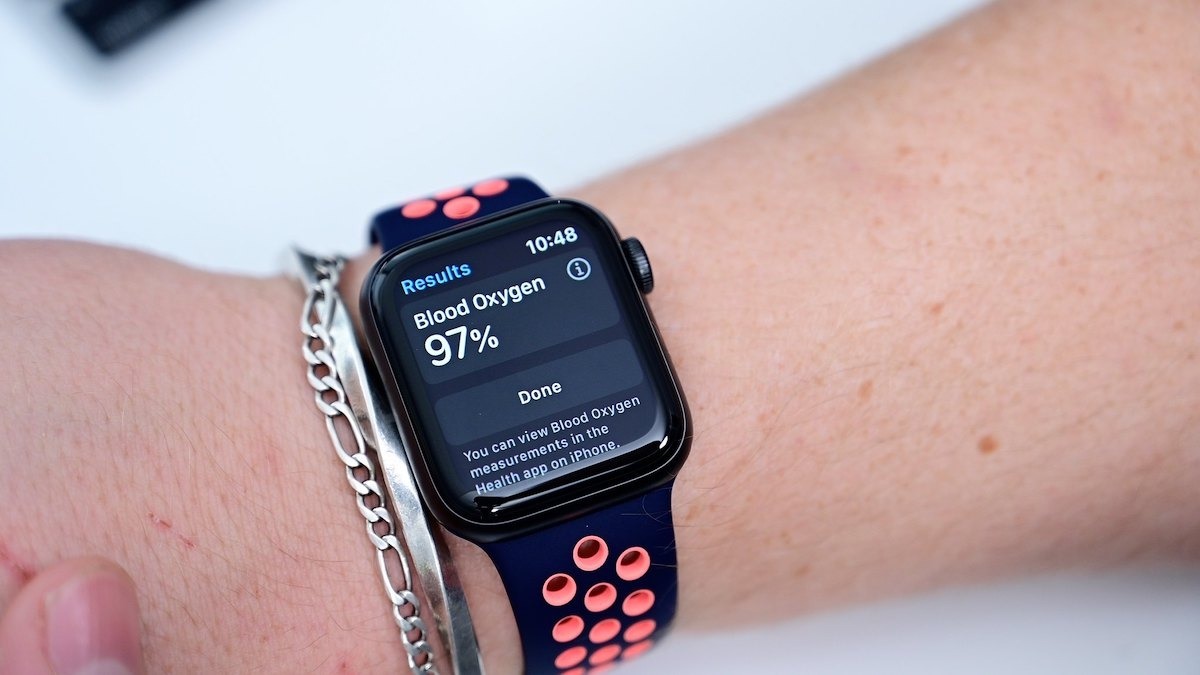 It's been six long years since Apple Watch made its debut back in 2015. It was originally introduced as almost an 'accessory' to the iPhone. However, it has slowly become more popular and powerful due to the introduction of multiple critical health features, such as the ECG and Blood O2 monitor.

With the possible introduction of the 'blood sugar sensor' in the Series 7, Apple Watch could take another major leap forward in achieving a healthier life for its users. Many speculations have also been made regarding a future Apple Watch redesign, as well as the possible integration of Touch ID. It's still unclear how many of these rumors will translate into reality.