Civil rights groups worldwide are asking Apple to drop CSAM plans
19th August, 2021 at 10:08 pm by Sam
This story is
80%
reliable.
4 min read
Comments
80 plus civil rights groups have asked Apple to abandon (CSAM) plans.
Organizations fear that this technology will be manipulated by governments.
Civil rights groups have also asked Apple to regularly consult with civil society groups in the future.
---
Apple has been getting absolutely slammed lately by multiple parties witch have been asking Apple to drop their CSAM plans. Recently, more than 80 civil rights groups have sent an open letter to Apple asking them to abandon its child safety plans in iMessage and photos, due to fears that the expansion of this technology will be used in mischievous ways by governments.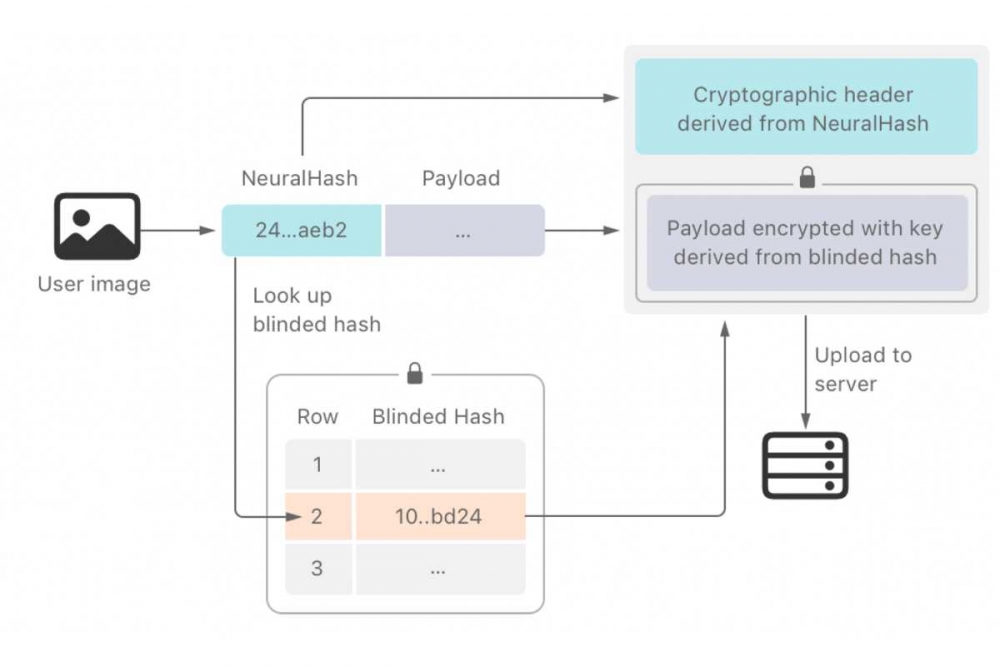 According to reports, 85 organizations around the world have joined the protest, including 28 US-based organizations. Each organization has written to CEO Tim Cook about the matter.
Though the capabilities are intended to protect children and reduce the spread of sexual abuse material (CSAM), we are concerned that they will be used to censor protected speech, threaten the privacy and security of people around the world, and have disastrous consequences for many children
These organizations fear, just like everyone else does, they fear Apple will face enormous pressure and potentially legal requirements from governments around the world to scan photos not just for (CSAM) but images that the government finds objectionable.
These images may include human rights abuses, political protests, violent extremist content, or even unflattering images of politicians who pressure the company to scan for them. It's also feared that this pressure could extend farther than just images uploaded to iCloud. It could extend to photos saved to your device through photos or any other means.
The letter ultimately concludes with these organizations urging Apple to abandon these new features. They also urge Apple to regularly consult with civil society groups in the future. Apple has not yet responded to this letter.