Kuo: Apple launching new HomePod with 7-inch display in 2024
10th March, 2023 at 4:04 pm by Divi
Image credit: MacRumors
This story is
78%
reliable.
4 min read
Comments
Apple will reportedly launch a new HomePod with a 7-inch display in 2024.
The new display will be supplied by Tianma.
Apple's new HomePod will feature deeper integrations with other Apple devices.
---
According to a new report from Apple analyst Ming-Chi Kuo, Apple is working on a new redesigned HomePod with a built-in 7-inch display, slated to launch in early 2024. This comes after Apple revamped the original HomePod this year with new internals and functions.

The next iteration of the HomePod will reportedly facilitate deeper integrations with Apple's other hardware devices due to the addition of a 7-inch display. Tianma will supply displays for Apple's "revamped smart home strategy," and could reportedly become a participating manufacturer of iPad panels in the future as well.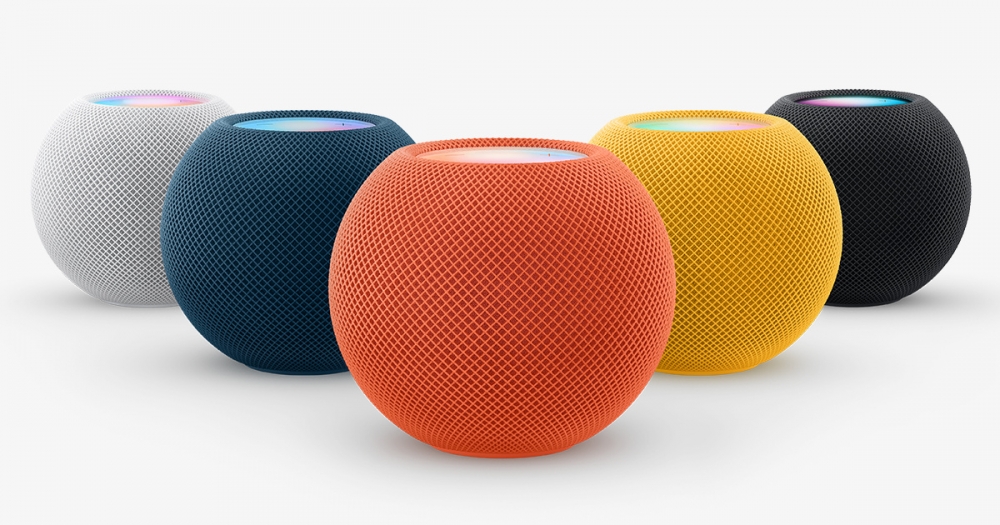 Image credit: Apple Inc. First reported by Bloomberg's Mark German in 2021, Apple's redesigned HomePod models have been rumored for a while now. Apple is believed to be rethinking its smart home strategy, with a new focus on devices featuring displays and Apple TV integrations. A device that combines the iPad, Apple TV, and HomePod is also believed to be in the works. The current HomePod already runs a version of tvOS, but new rumors of a "homeOS" have been circulating as well.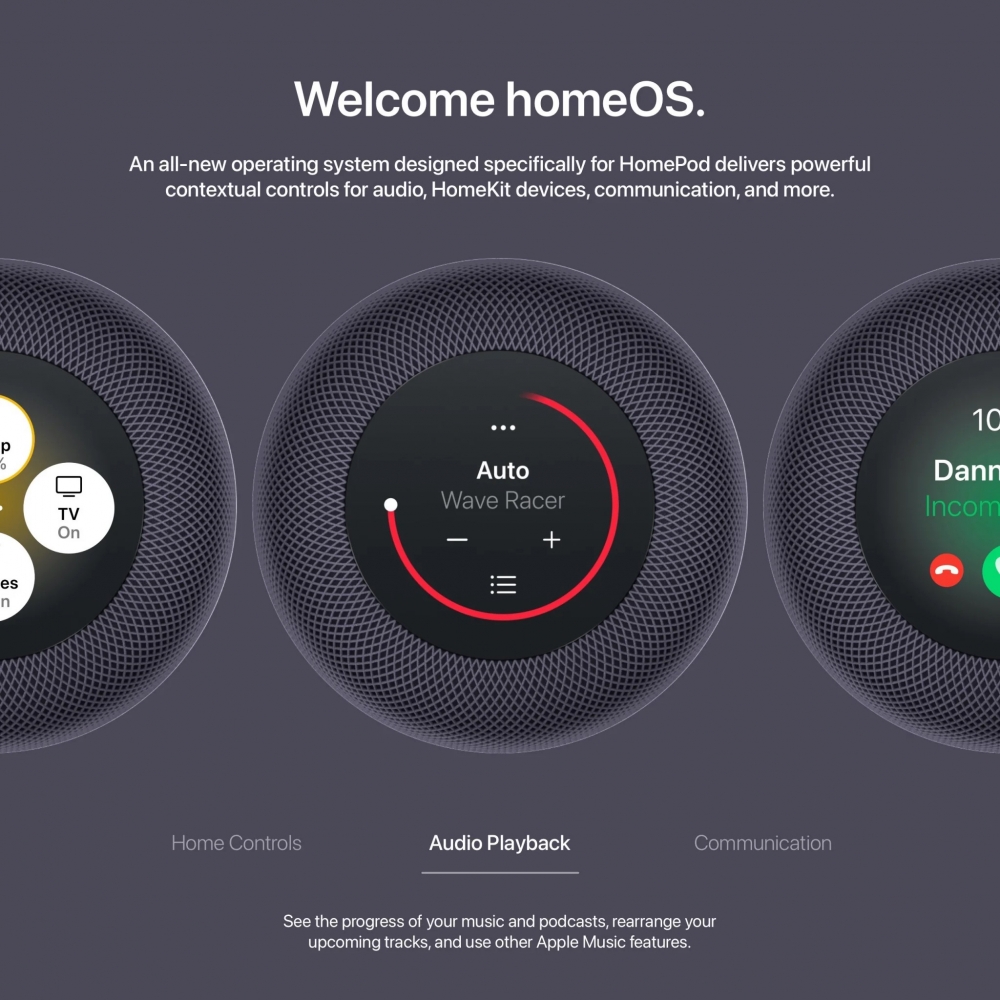 Image credit: 9to5Mac It's unclear what new home devices will be coming from Apple in the near future, but rumors indicate great advances in Apple's smart home lineup coming soon!