Leaked: New images reveal an iPhone with a smaller notch
25th March, 2021 at 9:54 pm by Liam
This story is
70%
reliable.
5 min read
Comments
New leaked images show an iPhone front glass panel with a smaller top notch.
Rumors of a smaller notch have been circulating since before the iPhone 12's release.
Ming-Chi Kuo has also suggested that the next iPhone series will ship with a smaller notch.
---
Those calling for an iPhone front display redesign may have their wishes come true. According to images supplied to MacRumors (reliability: 57.14%) from Greek tech repair firm iRepair, this year's iPhone series will include the same 5.4", 6.1", and 6.7" screen sizes but with the inclusion of a smaller notch. This comes as multiple reports of a smaller notch continue to circulate, including those from Ming-Chi Kuo (reliability: 80.95%) and Jon Prosser (reliability: 88.46%).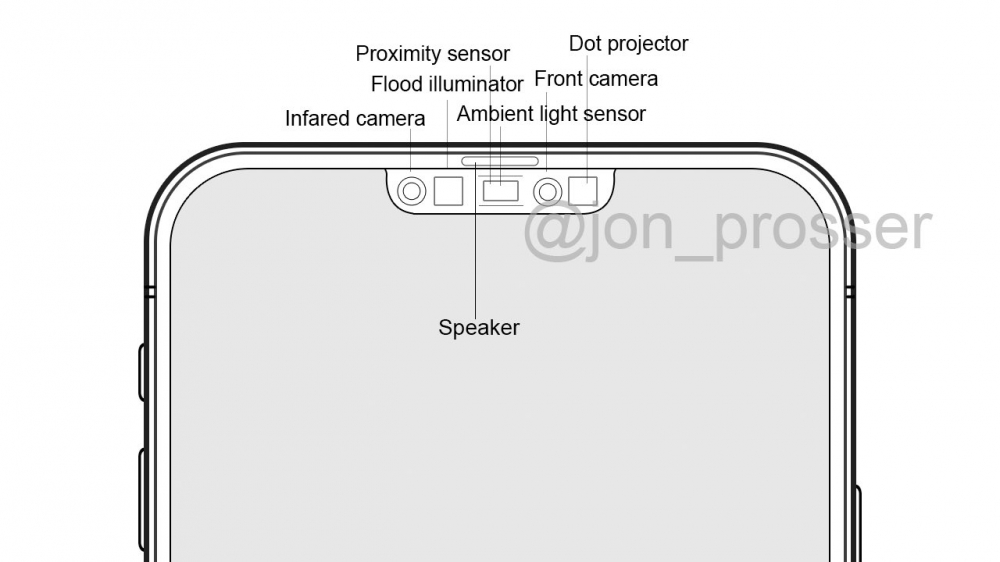 iPhone users have been calling for a smaller notch for years. Even though the iPhone X dramatically shrunk the huge bezels of previous models, the current design still leaves much to be desired when compared to competitor's flagships. That's why many are excited by these new leaked images. But how will Apple achieve a smaller notch after nearly four years, let alone with the same design? Well, Apple may manage to shrink the notch by making individual components thinner, which could make the Face ID system as a whole much smaller. This year, we also might see a change to the display itself. Various leakers claim that the iPhone 13 series will feature a 120Hz LPTO OLED display, the first ever to ship in an iPhone.
The size of the notch has remained the same for four generations of iPhones, ever since its introduction in 2017. However, this new smaller notch design may not last as long. According to Kuo, Apple plans to switch to a holepunch design in 2023. This would put all iPhone bezels on par with smartphones from competitors such as Samsung and OnePlus.