WhatsApp breaks App Store guidelines by limiting functionality for users who do not accept new privacy policy
11th May, 2021 at 5:38 pm by June
This story is
95%
reliable.
6 min read
Comments
Facebook's WhatsApp has announced that users that don't accept a new set of terms and conditions will be barred from certain features of the messaging app.
This move goes against Apple's App Store policies, which explicitly state that such behavior is strictly prohibited.
If WhatsApp implements the announced changes, the app could be removed from the App Store.
---
WhatsApp's controversial new privacy policy, which goes into effect on May 15th, 2021, will limit functionality on the app — such as the access to the contact/chat list and the primary screen of the app if users do not accept the privacy policy. If the user continues to refuse accepting, they will eventually lose access to calls, and will no longer receive notifications, rendering the app practically useless.

Quoting the App Store guideline 3.2.2 (vi):
Apps should allow a user to get what they've paid for without performing additional tasks, such as posting on social media, uploading contacts, checking in to the app a certain number of times, etc. Apps should not require users to rate the app, review the app, watch videos, download other apps, tap on advertisements, enable tracking, or take other similar actions in order to access functionality, content, use the app, or receive monetary or other compensation, including but not limited to gift cards and codes.
Therefore, WhatsApp's actions are not allowed under the App Store guidelines, which could result in the removal of the app from the App Store, or termination of their developer account, according to Apple's policies.

WhatsApp's new privacy policy allows the company to share data such as your phone number and transaction data from WhatsApp business chats to its parent company, Facebook. This does not, however, mean WhatsApp or Facebook can view or edit your messages on the app as all conversations are still end-to-end encrypted.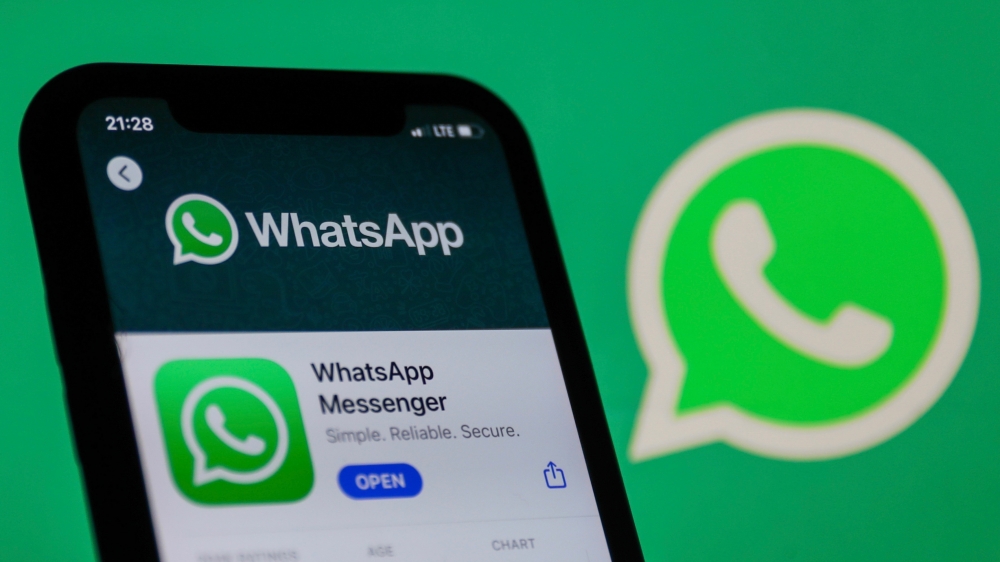 From Economic Times:
The U.S. government, which had written to WhatsApp last month to withdraw the proposed changes to its privacy rules and had sought clarifications on a set of queries from it, told the court that the companies can't share data of users which must be protected. WhatsApp and Facebook refuted allegations of data sharing.
Millions of WhatsApp users have flocked to competing chat services like Signal and Telegram after the company announced these changes to their privacy policy.

We have reached out to Apple Developer Relations about this, and will update this article if we receive a response from the company.