Apple announces its second store in Berlin
20th November, 2021 at 2:58 am by Luka
This story is
100%
reliable.
3 min read
Comments
Apple reveals a second store in Berlin.
There is a new dedicated page for the store.
---
Rumors about the opening of a second Apple Store in Berlin were already in the news and today Apple has confirmed it. Apple has officially announced a second Apple Store in Berlin.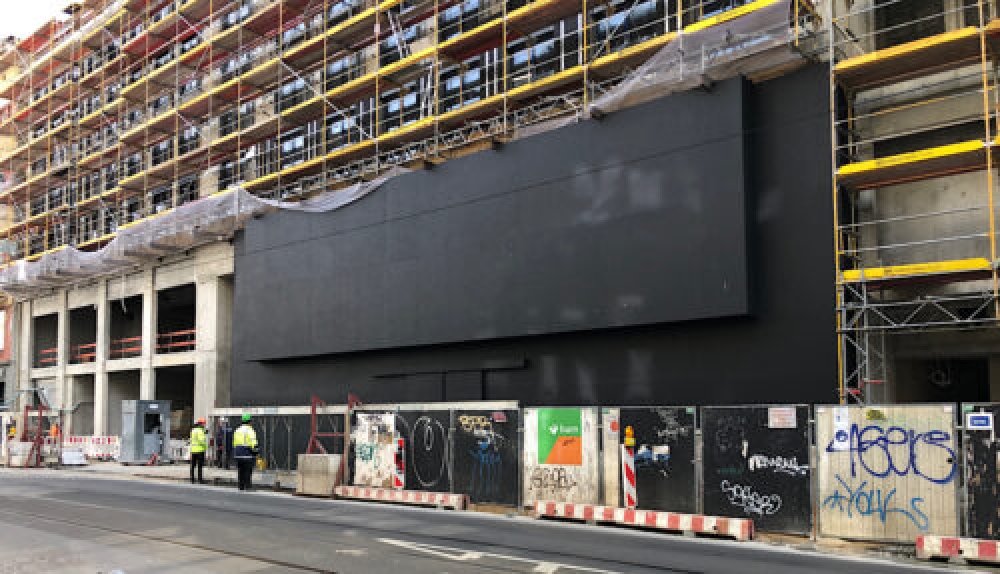 Although the new store has been announced, any pictures of the interior hasn't been released yet. However, pictures of the front of the Apple store has already been revealed. A colorful tube system with the text "Welche Idee ist deine Baustelle?" (Which idea is your construction site?) is depicted on it. With this design, Apple has also released a dedicated page for the store including new wallpapers. Click here to download the wallpapers.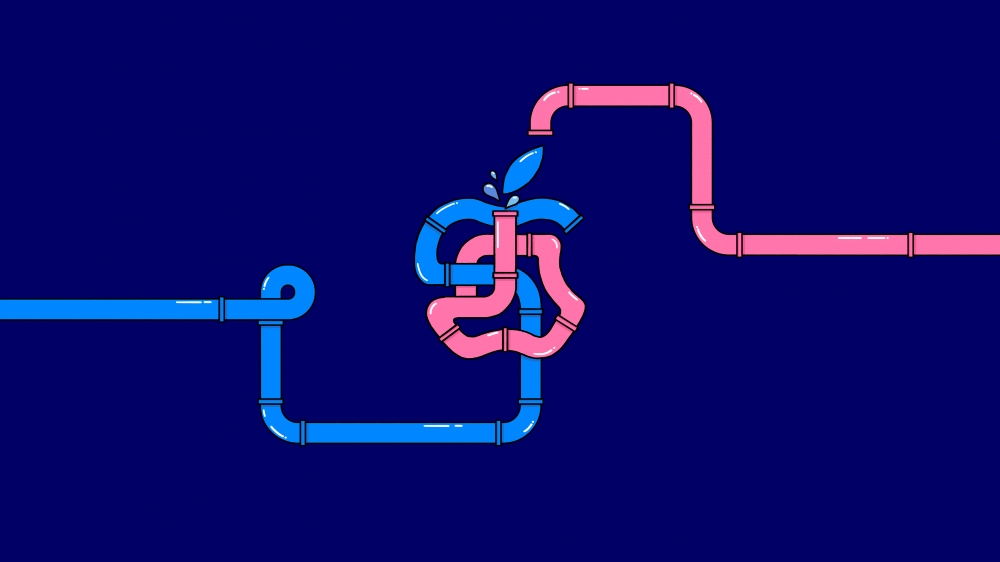 A second store in Berlin should definitely be worthwhile for Apple. Due to the history of the formerly divided city, there is no single city center in Berlin and so far Apple is only represented in City-West. The Apple Store on Kudamm is in the Haus Wien, a building built between 1912 and 1913 as a cinema. On May 3, 2013, Apple opened its first Berlin Apple Store there.