Next iPhone may have an 'optical in-screen fingerprint sensor' and more, new rumors say
2nd February, 2021 at 5:19 pm by Flynn and Yash
This story is
82%
reliable.
7 min read
Comments
An optical in-screen Touch ID is said to be complementary to FaceID on this year's new iPhones, according to multiple reports.
Many analysts noted that it will be a great way to unlock the iPhones while wearing a mask, a necessity in 2021.
One of the former Apple employees whom The Wall Street Journal spoke to said that 'an optical version could be more reliable than the [current] ultrasonic technique.'
---
Earlier this week, the Wall Street Journal came forward with two unnamed former Apple employees that confirmed a new optical Touch ID may be featured alongside Face ID for new iPhones this year. This comes just weeks after a report from Bloomberg's Mark Gurman (reliability: 84.38%), which said that Apple's upcoming iPhones may feature an 'in-screen Touch ID.'

One of the former Apple employees said that he had previously worked on the development of Apple's Touch ID technology, and that 'an optical version could be more reliable than the [current] ultrasonic technique.' However, he also cautioned that Apple would not adopt optical fingerprint sensing unless it proved to be as secure as the current iteration of Touch ID.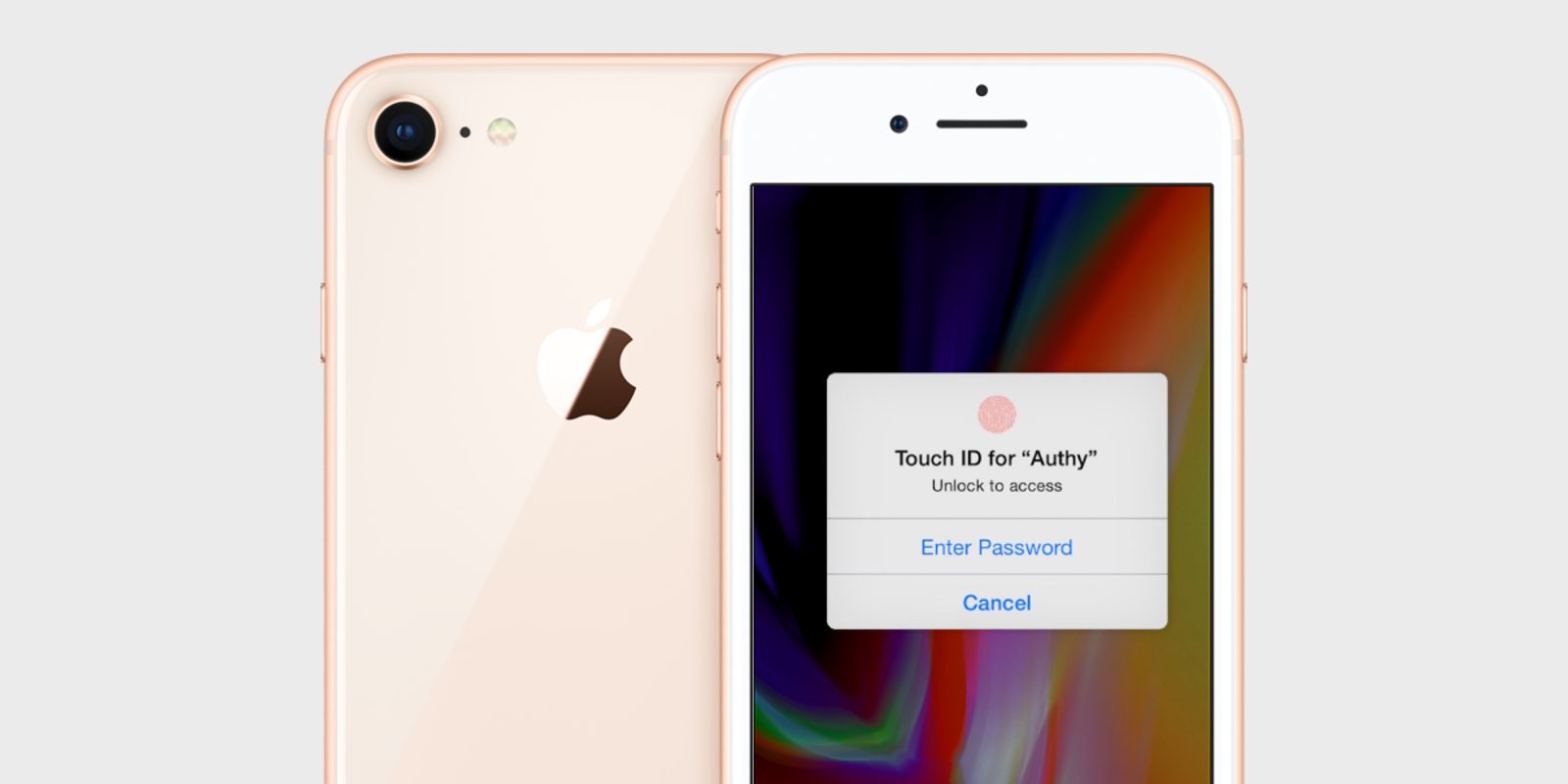 For reference, optical in-display fingerprint sensors work using light. The screen lights up with a fingerprint icon where you're meant to place a finger to provide light, and a camera creates an image of your finger. This technology has been adopted by Android smartphones for quite a few years now. It's rumored that Apple would use an optical-capacitive hybrid sensor, which would combine the fast scanning benefits of the optical sensor with the security of a capacitive sensor, meaning the system wouldn't be able to be easily fooled.

Late last year, we also reported on similar statements from notorious Apple analysts Ming-Chi Kuo (reliability: 80.95%) and Jon Prosser (reliability: 88.46%), the latter of which said "there are currently two working prototypes with Touch ID under the display panel."

At the time, Prosser said the move may not be a 'backtrack' so much as it is a necessary change during the current pandemic. Wearing a face mask disrupts the experience of Face ID, as it can't properly recognize your features. Therefore, it makes sense for Apple to create an alternative.
When it comes to Touch ID, a lot of reliable Apple analysts have said the feature is likely in 2021. It seems the stars may finally align for fans who have been eagerly awaiting the return of the technology on iPhone.
And more?
This week, we've also heard new reports about Apple's upcoming changes to the rear camera module on this year's upcoming iPhones. New leaks have suggested the back of Apple's new iPhones may look significantly different due to a new camera module design. It is expected that the rear camera lenses will be covered in a single sheet of sapphire glass. This will more likely resemble a 'flush' version of the camera module, with the camera bumps being significantly reduced.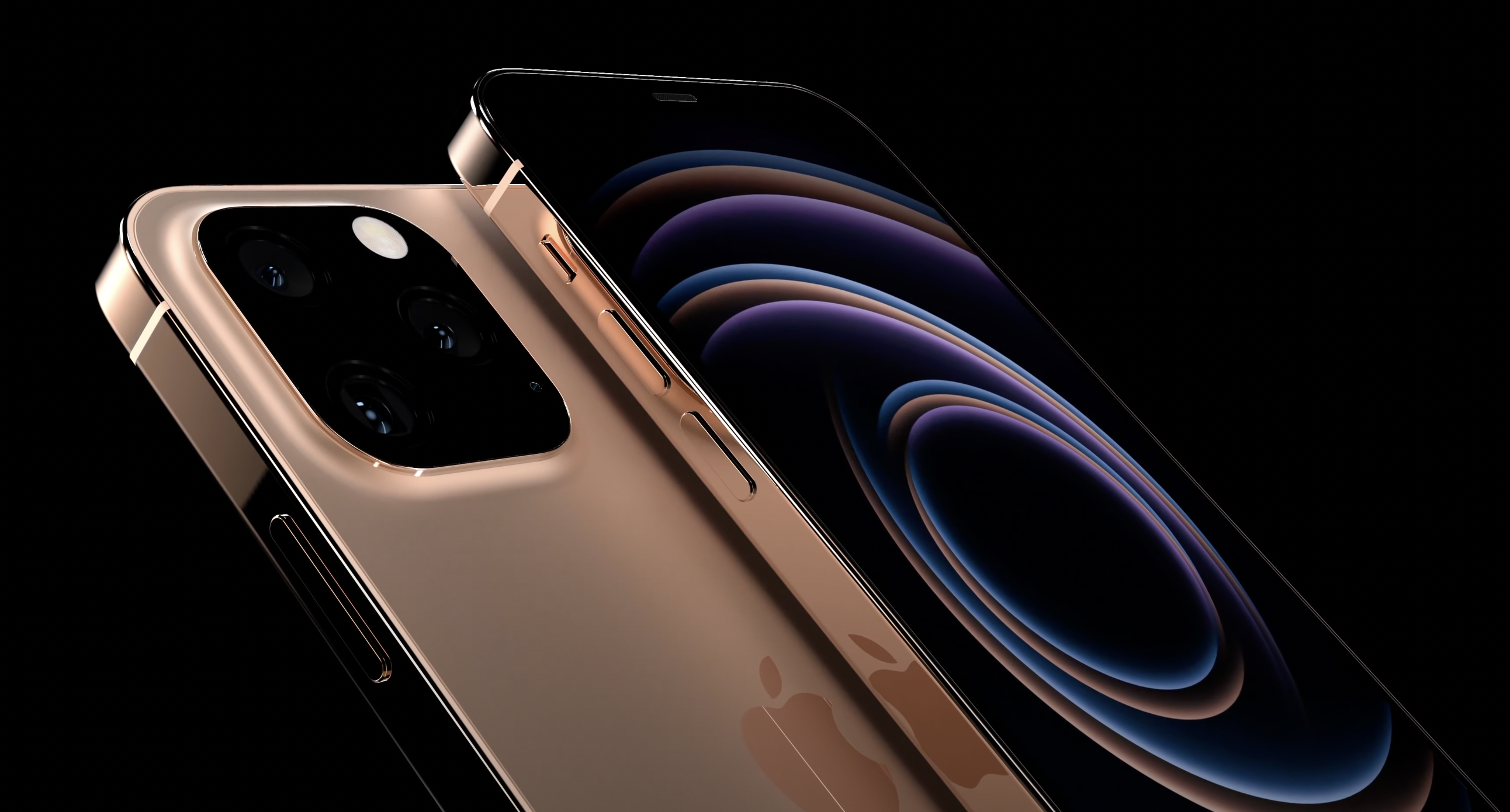 When it comes to actual camera upgrades, we recently reported that Apple's entire 2021 iPhone lineup may pick up sensor-shift optical image stabilisation, which will help to improve photo and video resolution for the regular iPhone models.