Apple is planning to revive Touch ID on iPhone
19th January, 2021 at 7:36 pm by Yash
This story is
84%
reliable.
8 min read
Comments
This year's new iPhone lineup may feature an 'in-screen Touch ID'.
No other major improvements to be expected with 2021's iPhones.
AirTags to be released in 2021.
---
Recently, Bloomberg emerged with a new report that includes some interesting details about this year's iPhone lineup. While the report cautions not to anticipate too much, it also points out a key feature that Apple has been testing for this year's iPhone: an 'in-screen Touch ID sensor'.

Bloomberg said Apple engineers are supposedly considering the 2021 line-up as an "S" series of the iPhone 12 models. This may lead to this year's iPhone being called as 'iPhone 12S' rather than 'iPhone 13'.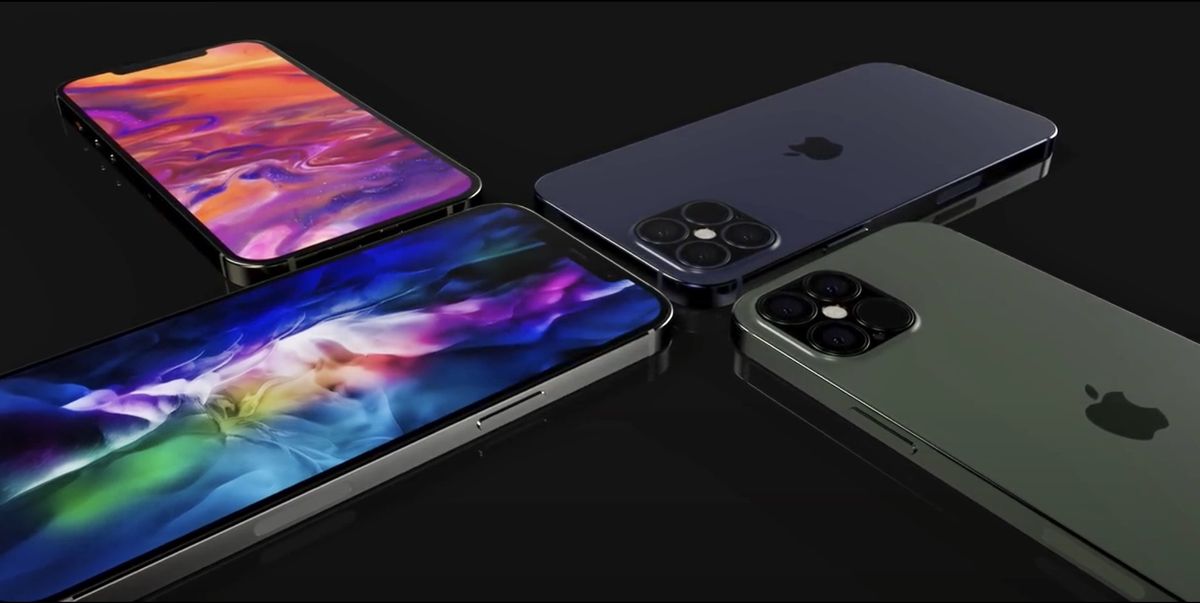 "Apple isn't planning major changes for this year's iPhone line given the enhancements made to the smartphone in 2020, including 5G and new designs, according to people familiar with the situation. Inside Apple, engineers consider the next iPhones another "S" version of the device, the nomenclature typically given to new iPhones with minor upgrades."
This possibly makes it clear that this year's iPhone lineup will feature minor upgrades over iPhone 12, since the design and the cameras have already been revamped. Overall, design and camera upgrades on new models are considered to be relatively minor, so an 'in-screen Touch ID' would be a main selling point for these iPhones. It's important to note that it's still unclear whether this will make its way through the 2021 lineup, since Apple is still only 'testing the hardware.'

This would come as a big change to the way users unlock their iPhones, in addition to the Face ID. Even though Apple dropped the Touch ID support with iPhone X, it's still available in a wide range of Apple products such as the iPhone SE 2nd-Gen, the 2020 iPad Air 4th-Gen and many MacBook models.
This 'in-screen Touch ID' will serve as a convenient way for users to unlock their iPhones, which has nowadays become difficult while wearing a mask. Even though the news of Touch ID returning to the iPhones has gradually started gaining attention, this isn't its first time: back in August 2019, analyst Ming-Chi Kuo had already once reported that the 2021 iPhone line-up could feature both the Face ID and an 'in-screen Touch ID'.

It's still unclear whether Apple will add the feature to their premium models only, or whether it will come to the full lineup. Interestingly, Qualcomm (which provides Apple with 5G modems for their iPhone 12) announced a much faster in-screen fingerprint sensor earlier this month.

And finally, Bloomberg earlier stated that Apple has been in talks about removing the Lightning port completely from some 2021 iPhone models. Now, new information says this seems 'highly unlikely' and that it's still "very unclear at this moment for 2021 iPhones." It's worth noting that in 2019, analyst Ming-Chi Kuo also predicted that the tech giant would launch an iPhone without a Lightning port in 2021.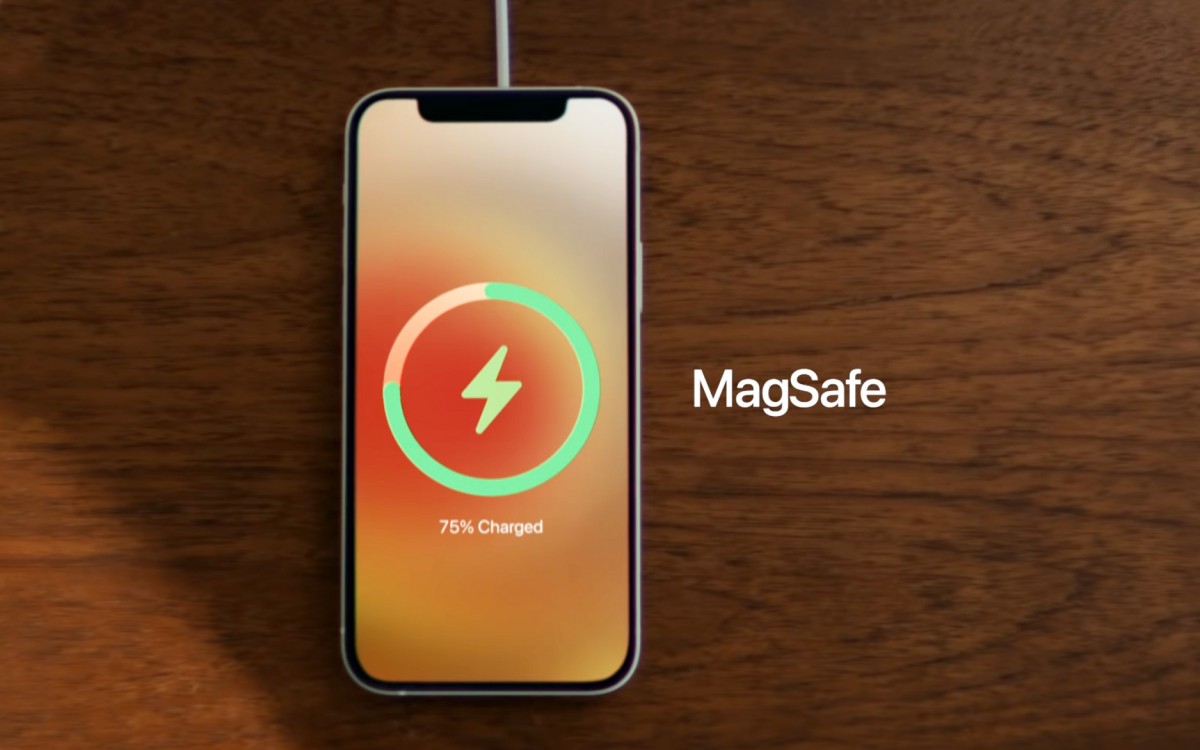 Prior to this, Bloomberg mentioned AirTags which are very likely to make a debut in 2021. As for the iPad Pro, Apple is said to have been working on a model with a mini-LED display and a faster processor.