Apple reportedly cancels plans for OLED iPad Air
3rd October, 2021 at 2:22 pm by Divi
This story is
80%
reliable.
4 min read
Comments
Apple has reportedly canceled plans to add OLED displays to next year's iPad Air.
Apple will instead stick with TFT-LCD displays.
---
According to an investor's note from Apple analyst Ming-Chi Kuo (reliability: 80.95%), Apple has reportedly canceled plans for an updated iPad Air with an OLED display. Apple will instead stick with less-advanced TFT-LCD technology in 2022.
In March, Kuo reported that Apple had changed plans and would be adding OLED displays to upcoming iPad Air models. At the time Kuo also reported that mini-LED technology would remain exclusive to Pro devices such as the iPad Pro. Currently, only the 12.9-inch iPad Pro features mini-LED technology, but Kuo now reports that it will be added to the 11-inch iPad Pro next year.

It seems that Apple has canceled adding OLED to the iPad Air due to price and performance requirements. Therefore, Apple will reportedly continue to use TFT-LCD displays in its 2022 iPad Air.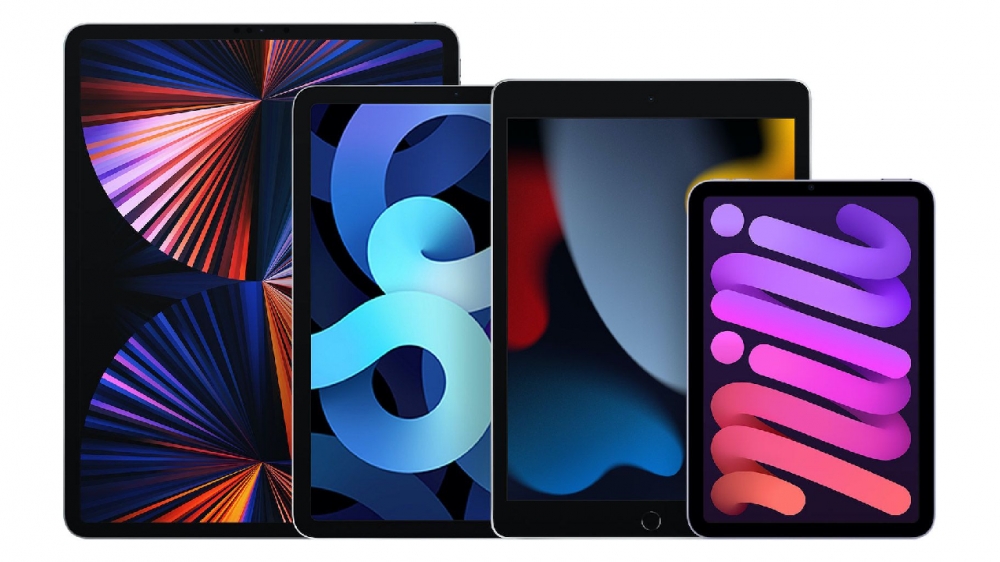 Kuo also says that "lighter, thinner, and foldable designs are the major long-term trends for tablet-type products over the next 3–5 years." Therefore it seems Apple is researching new device sizes and shapes for release in coming years.

While Apple is reportedly still researching the possibility of adding an OLED display to the iPad Air, it has also abandoned its joint project with Samsung to create an OLED display together for a forthcoming 10.9-inch iPad Air.